Earlier today, Sega of Japan's official website for Sonic Generations started to fill in some of its semi-mysterious question marks by adding a handful of new screenshots for both versions of the game meant to be hitting in November. The levels sharing half a name, the one designed for home consoles only recently received the full reveal treatment, making people live like it's 1998 all over again.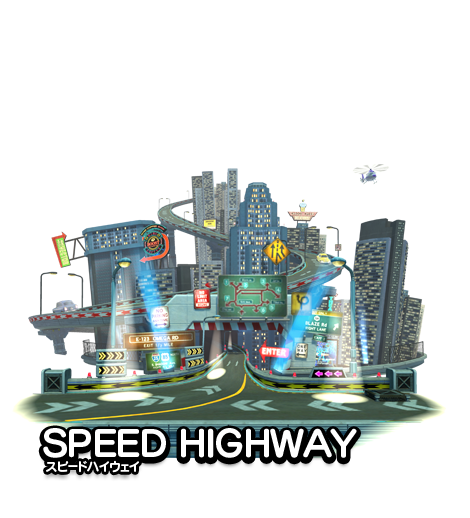 Set amongst the backdrop of urban excess, Speed Highway is shaping up to be just as intense a thrill-ride as when gamers first got the chance to play it in Sonic Adventure. Like I've said elsewhere, it was the one level that people wanted to get their hands on. It promised so much, and delivered exceptionally well, so of course hopes are high for the versions each Sonic will run through. Classic Sonic is getting some hotel action, while Modern gets to break tons more glass in a building that might not actually make that much sense from an architectural standpoint. But when has Sonic ever been about realism?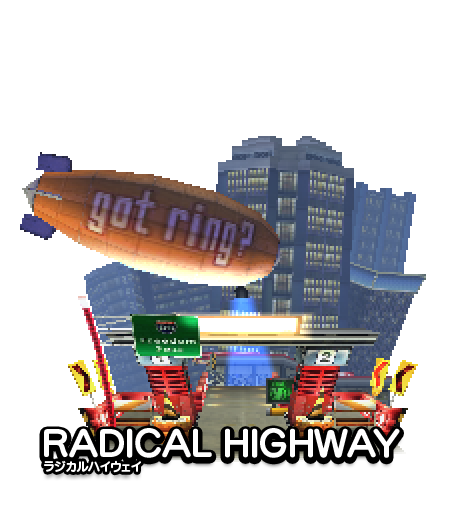 For those who were hoping some highway action would be available in the Nintendo 3DS version of the game, fear not. Some brand new shots of Radical Highway have also been released on the site. Originally in Sonic Adventure 2 because everyone wanted to relive Speed Highway with Shadow, the level will be the first time the blue blur has been able to run through the red and black level in either form. Who knows what sort of surprises are held in store? All I know is that as long as that NiGHTS head is staring me down, I'm where I need to be.
[Source: Sega of Japan's Sonic Generations Homepage]