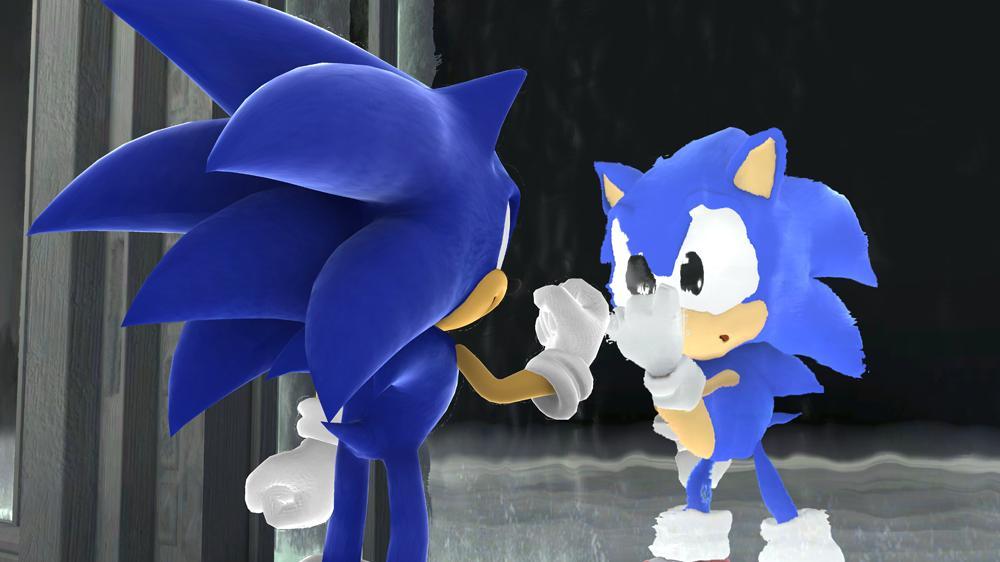 [UPDATE: Erase all doubts about the PC version now. Sega Europe and Sega of America put out a press release confirming a digital version for PCs, which includes support for Steamworks so players can use their saves via Steam's "cloud" to play their save game from any computer. No word if this will include PC/PS3 interoperability like other Steamworks title Portal 2.]
If any doubts of a PC version of Sonic's 20th Anniversary flagship title remained, today's releases from GreenManGaming may be enough to clear it all up.
So what will you need to run this on your computer?