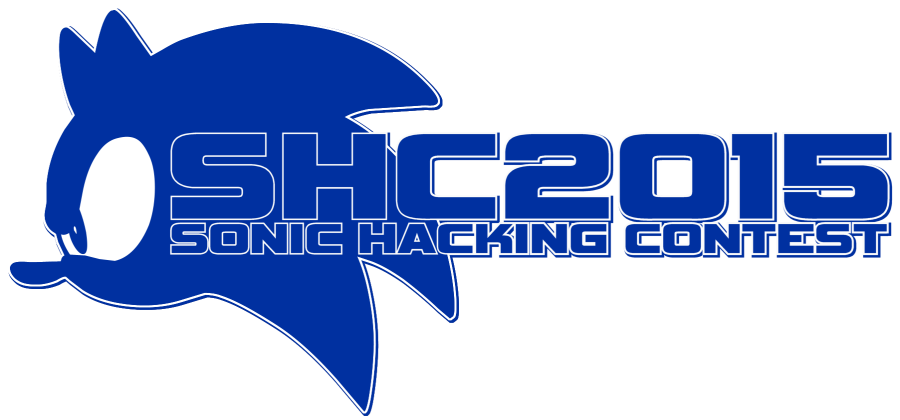 As sure as the air gets crisp and the leaves turn brown (or green if you're upside down in the world), the Sonic Hacking Contest is live once more for the next generation of game hackers and homebrewers. We're partnering with SSRG once again to see what the more creative of you can do given a digital game jam of sorts.
To start, you'll need a forum account for either here or SSRG (the rules are a little more relaxed if you're actually entering.) Participants will have until Oct. 4 to submit a playable build of their game or hack, and then a further week to work on their projects should the entrant deem it necessary. Voting will then go live on Oct. 19, and also requires an account to either site.
Much like last year, everyone can download and play the entries,  but streams will be held that showcase the games for those more interested in hanging out and talking with others.
Don't be shy if you feel you'll be swept up by more veteran groups. It's not unusual for someone to come out of left field and stun the competition, such as with the likes of Robotnik's Revenge, which in a roundabout way inspired the boss rush mode in Sonic 2 Mobile (2013)/Egg Gauntlet Zone. Practice the craft and have fun with it. Joke hacks are certainly welcome too, but not joke submissions. Basically, you can make something funny, but don't submit something that's clearly just stupid (see: Sonic 1337.) If you're going to swing for worst hack, do it with some grace.
If you're not into the whole Sonic theme, you can also submit SEGA-themed fangames too. Golden Axe, Shinobi, Jet Set Radio, Puyo Puyo… any of those brands are ripe for the picking. Going off the hip, I can say a Mighty Switchforce 2 styled Burning Rangers may be a neat idea, but you didn't hear it from me.
And yes, this isn't just limited to the Mega Drive games. The 3D games like Sonic Adventure, Sonic 2006, and Sonic Generations are encouraged.