On today's Nintendo Direct, Satoru Iwata has announced the upcoming 3D Sonic title Sonic: Lost World. Not much was shown, but we did get this art shot (click for full size):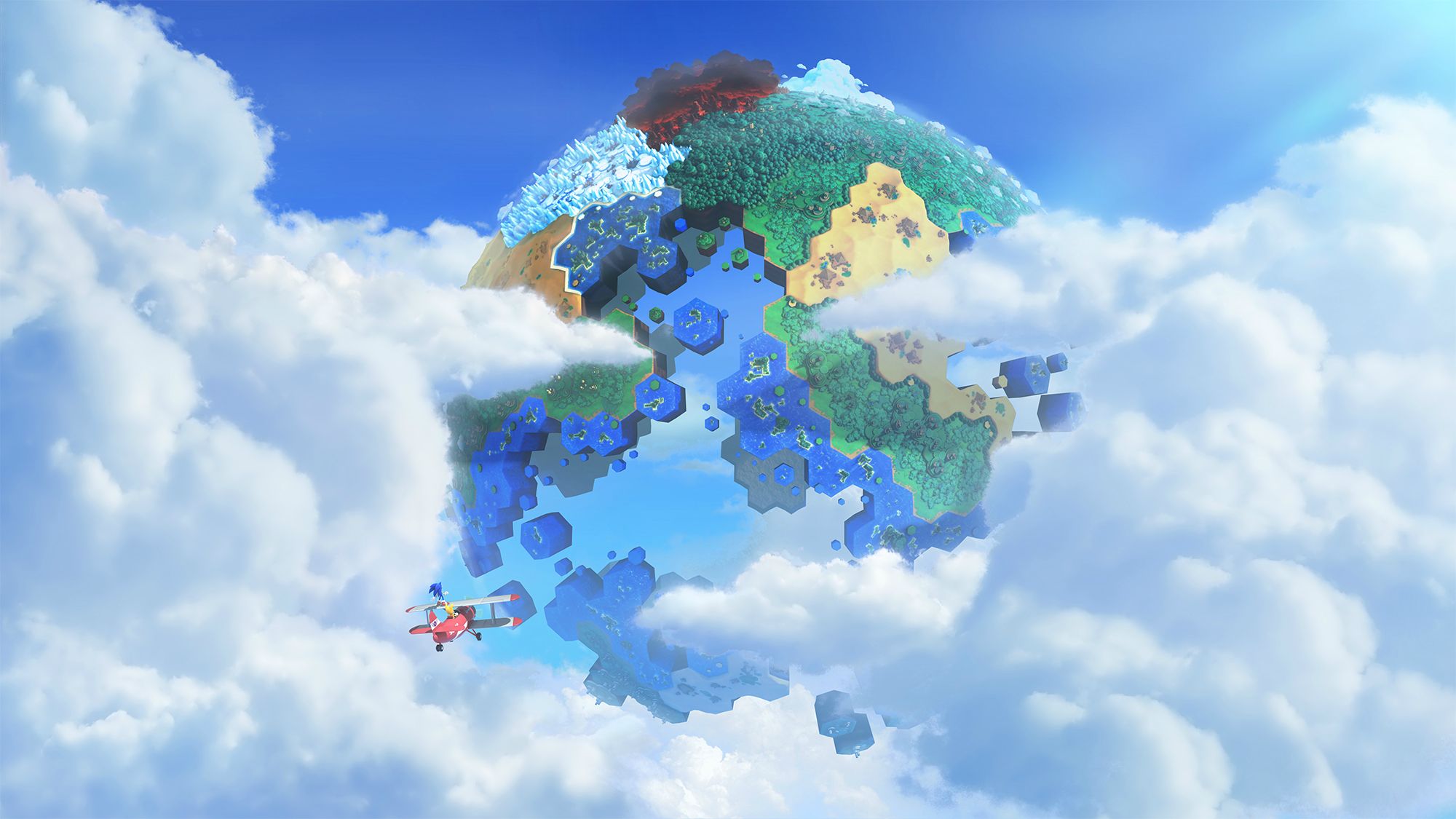 We also got one other intriguing piece of information…
Iwata has revealed that Nintendo & Sega have entered into a "worldwide partnership in the Sonic franchise", and as such, Sonic: Lost World will be exclusive to Wii U and 3DS owners. No date was revealed, but November seems a safe bet based on past years.
Iwata also announced the already widely-expected Mario & Sonic at the 2014 Winter Olympic Games. This looks to be largely the same as the previous instalments in the series, with the usual array of regular and Dream events, and is also coming out on Wii U and 3DS. No date was announced for this either, but expect it before the Games start in Feburary 2014.