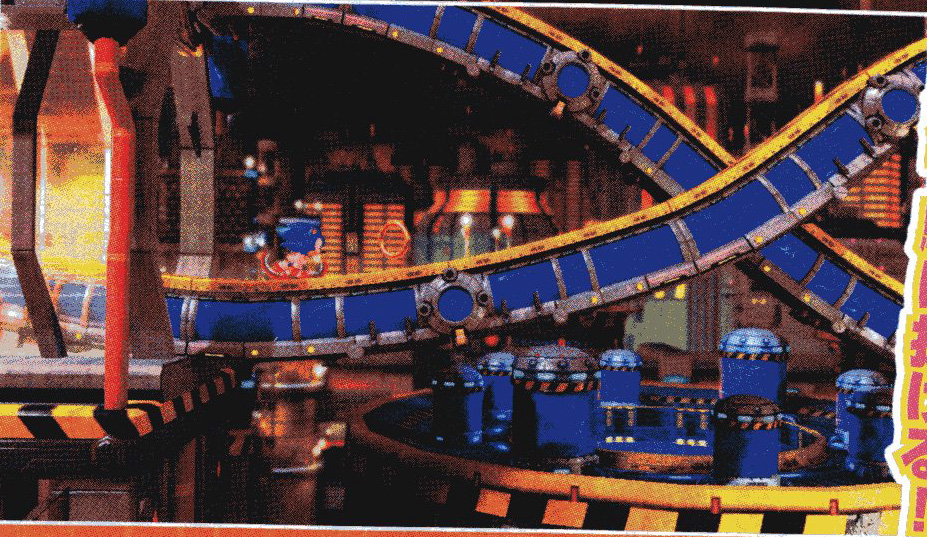 During our little downtime (more on that later), Famitsu scans flooded the Internet confirming another level for Sonic Generations, Sonic 2's Chemical Plant Zone, and the boss for the stage in Metal Sonic.
From the start, Chemical Plant looks much darker and grungier than its Sonic 2 counterpart, looking like a hybrid of it and Eggmanland from Sonic Unleashed. The double helix paths, Mega Mack-lined tubes and purple water all return in Classic Sonic's version of the level. If you had nightmares about that one area in Act 2 with the rising water, get ready as it will likely return.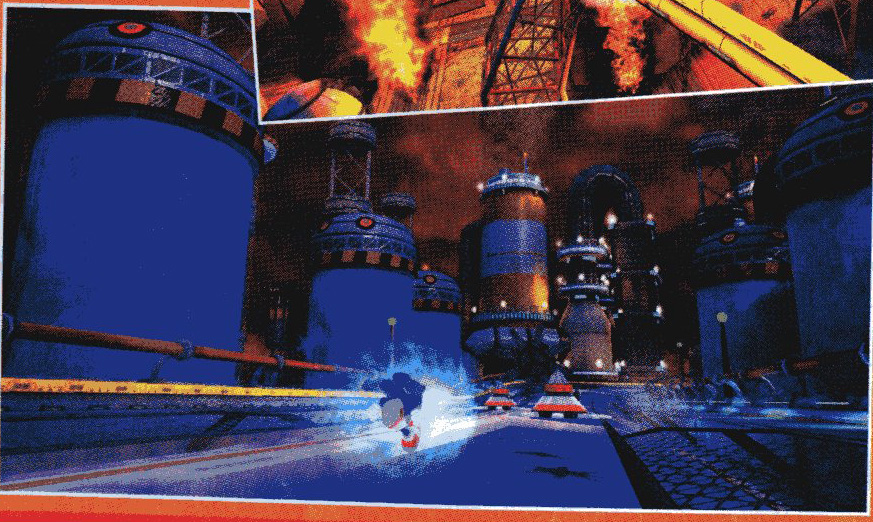 Modern Sonic takes the level into full 3D, solidifying the Eggmanland comparison. Vats of Mega Mack line the paths and, in usual Modern Sonic flare, his parkour and constant boosting through the level brings about its destruction as parts of it begin to catch on fire and explode. Genocide City Zone? I kid, but it's an impressive sight to be sure.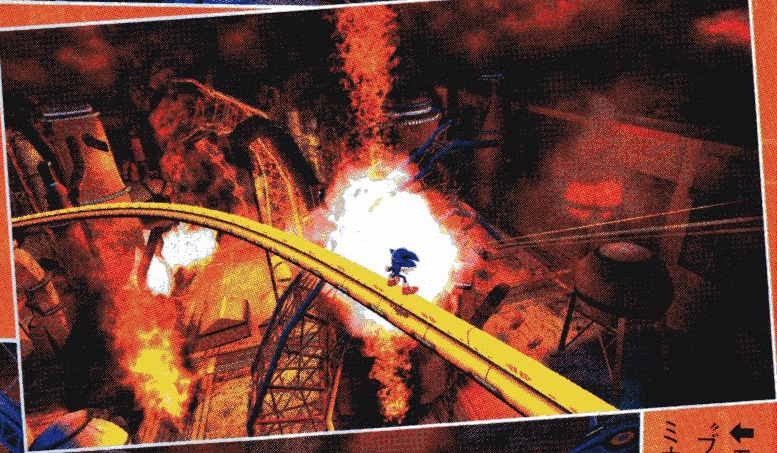 At the end of the stage, Classic Sonic has to deal with a familiar nemesis, wanting revenge for a certain event that left him becoming rather intimate with a solid steel wall. Metal Sonic races Classic Sonic through the blazing ruins of the Chemical Plant Zone, harkening back to the iconic race against him in the bad future of Sonic CD's Stardust Speedway Zone. It's unknown if Sonic will also have to worry about Dr. Robotnik and his instant kill laser following behind him.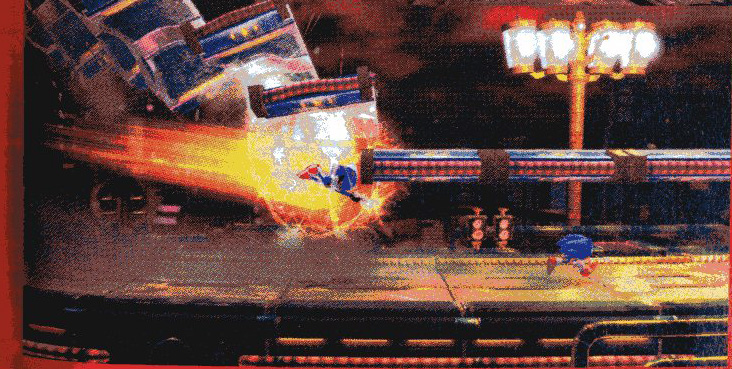 With this release of assets from Famitsu, we can expect a trailer very soon, and hopefully with the actual level music and not a gutted track of questionable popularity. Check out the gallery for more photos.