Earlier today, Sega decided to share a few more screenshots of the Chemical Plant Zone in Sonic Generations, the latest level officially confirmed to be getting the star-studded treatment. While the original unveiling was focused on Classic Sonic with only a hint of what the Modern take would be, the latest batch of screens get to show how the green-eyed wonder will handle the same terrain.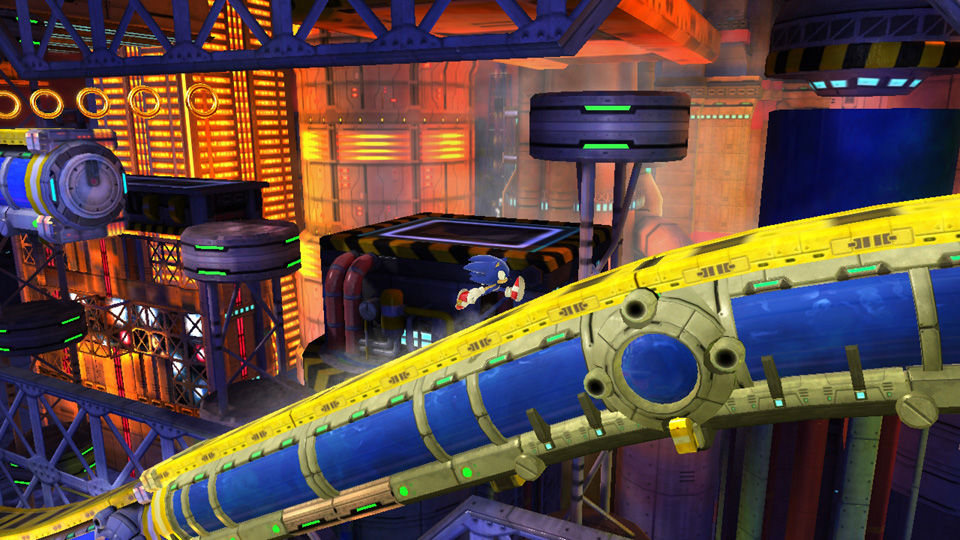 Once again, we're promised to explore areas of the level that we've never seen before, and who knows, maybe some of that Mega Mack will actually have a floor for our modern hero! Probably not. And just look at those badniks. I can only imagine how excited Lander is going to be to hurt Sonic this go round.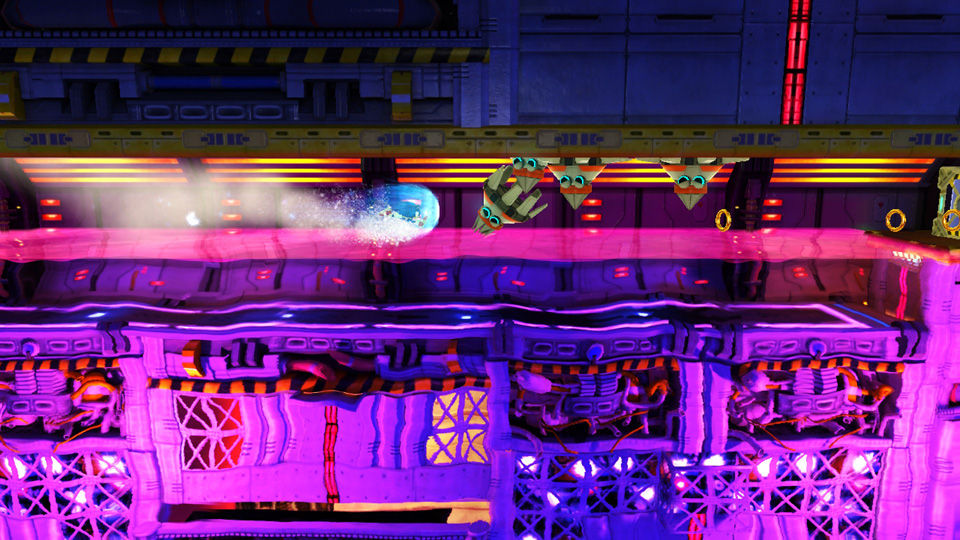 For all you Classic fans out there, yes. Your fears have been answered. They are back. You know what I'm talking about.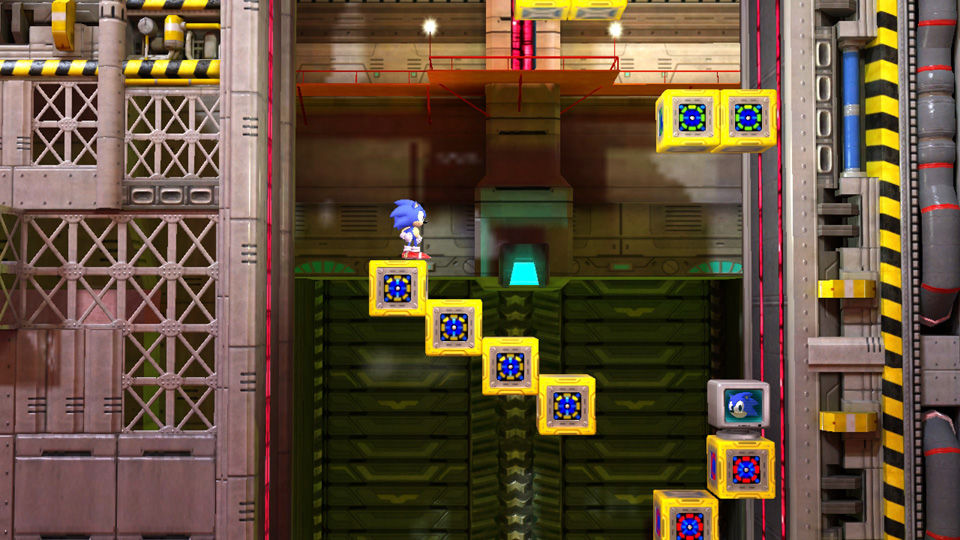 Wonder how many times it'll take to get to the top this time…well, while we all sit and dread the rising water, check out the gallery below and get yourself psyched.
[Source: andriasang]