2017 promises to be a big year for Sonic the Hedgehog. With not one but two major game releases slated to come out, excitement and speculation has been running wild. Since being announced last July, both Sonic Mania and "Project Sonic 2017" have been shrouded in mystery, with only scant pieces of information being released on either title since their grand unveiling.
Though there's nothing wrong with keeping things close to the chest, SEGA has promised to reveal some new details on both games at this year's SXSW Conference in Austin, Texas. To get the hype train rolling, the official Sonic the Hedgehog Twitter has been teasing some of what's to come, especially for Sonic's return to form in the 2D platforming landscape.


Last Friday, brand new footage of Green Hill Zone Act 2 was uploaded to YouTube with audio commentary provided by Aaron Webber. For those who feared not much in the way of new content when it came to Sonic Mania, the video should hopefully put those worries to bed. While Green Hill in name, there are many new bits and pieces that clearly make it stand out from the Green Hill we've come to love for all these years. Featured in the video? A brand new layout, vibrant new art, ziplines and burning logs leading you to underground passageways full of water. Also, frequent visitors to Sonic Retro may have noticed the background bares a striking resemblance to the original version of the GHZ shown off way back in 1990. This attention to detail for the most "tame" remixed zone shows that the team certainly knows their stuff.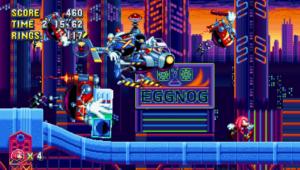 We also got a look at the first boss of Studiopolis Zone, the Heavy Gunner. Part of the "Hard Boiled Heavies," these latest members of Eggman's badnik army look to be interesting takes on the classic Eggrobo design. Will we see another at SXSW? Who knows. But Mr. Gunner certainly won't be the only one showing up in the final game.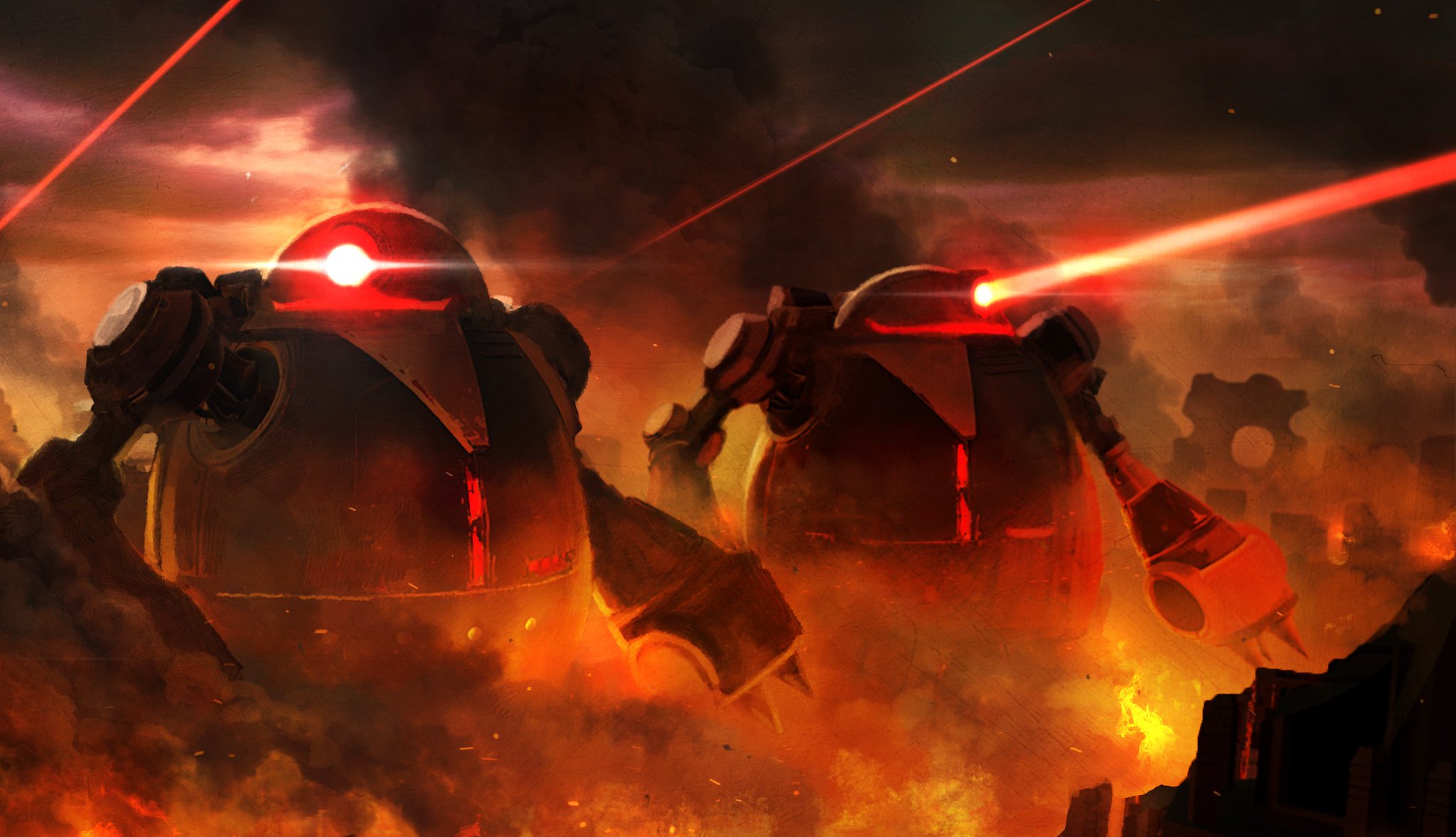 On the "Project Sonic" front, earlier today a piece of concept art was uploaded on Twitter. While not yet showing off anything new, it's always nice to see content from the development stage, further showcasing the tone of this as-of-yet-unnamed game.
The panels scheduled for Thursday are meant to be be streamed on the official Sonic twitch.tv channel, so be sure to tune in at 6PM EST/3PM Pacific to watch it live. Until then, look below for the alternate no commentary version of the Green Hill Act 2 playthrough, which is a different run from the one above.