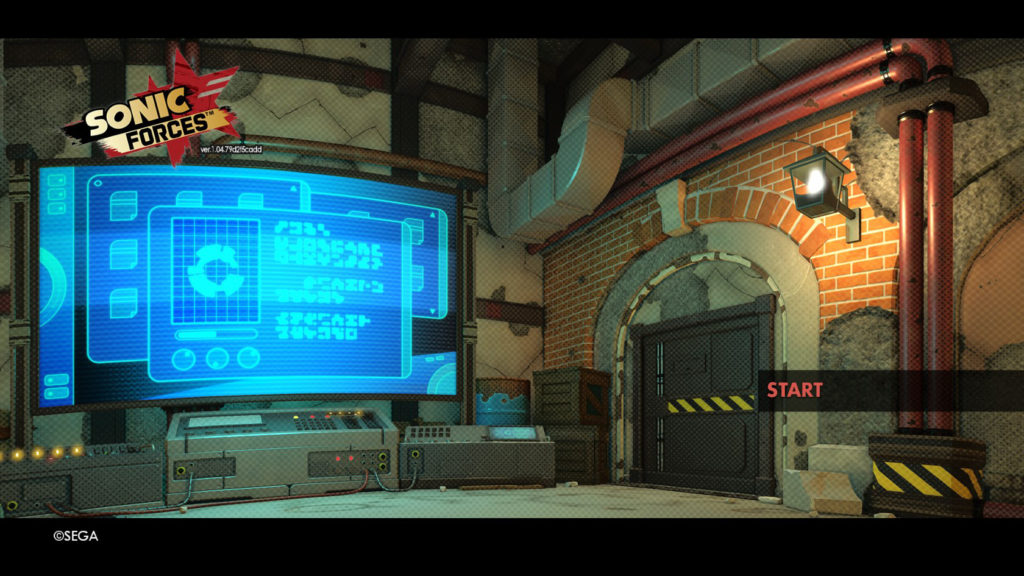 So, Sonic Forces. It's tough to know what to say about it. The game has been out for a while now and admittedly this review is coming a little late, but if Forces shows us anything it's that the franchise itself needs to slow down and take time for a bit of reflection. Having had longer to digest the game, perhaps we can have a better idea of what went wrong, what went right and just how we got here.
The first trailer for the game in 2016 could be described as confusing. Announced as Project Sonic 2017, many fans (myself included) really didn't know how to parse what they had just seen. After what had then been years of light, fluffy, Saturday morning cartoon-esque stories, we had a trailer showcasing a seemingly ruined world, overrun by Eggman's giant Death Egg Robots destroying everything – and wait, Classic Sonic's here too? Just what is happening? That question, along with the fact that this was being developed by the team behind Colors and Generations, was enough to raise eyebrows and generate significant interest in the title, even alongside the also-announced Sonic Mania. It's fair to say that expectations were tempered (especially after Lost World) but many fans were expecting a return to the 'boost gameplay' that, love it or hate it, has probably been one of Sega's more successful attempts at doing Sonic gameplay in 3D yet.
So is that what we got? Well, kind of.