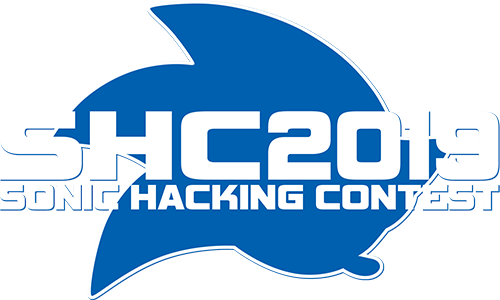 The annual Sonic Hacking Contest has once again been announced by Spanner over on the forums. This year sees many big new changes, largely with how the trophies will be categorized and distributed. With 3D entries overtaking the classic, more traditional hacks, last year, the following was decided:
Entries will be graded top 3 overall in the respective common submission formats/categories:
"Retro", "3D" and "2D PC". Various "general" categories, subject to different interpretation based
on submission format such as "best visually appealing" or "best sounding" will also be split in the
following manner.
There are some expected growing pains, as the announcement notes that certain trophies among the new system may not be applicable. This, of course, will depend entirely on what is submitted this year and how the voting shakes out. The contest is currently slated for December 2nd through December 8th, and you can get the deadlines for submissions, contest rules, and further details over on the forum. And as always, sonichacking.org is live for all the entries from previous years.
[Source Topic: Sonic Hacking Contest 2019]