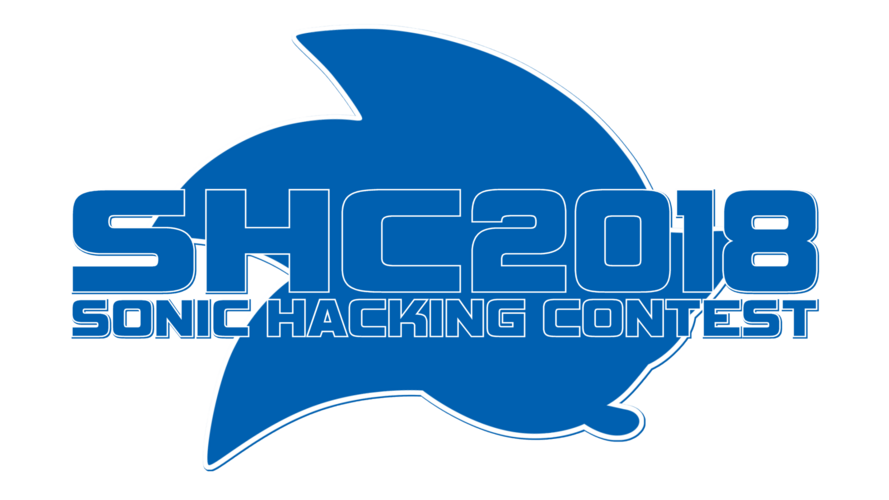 Retro user and SHC Judge Spanner is relaying the message that this year's Sonic Hacking Contest is now accepting entries for hacks and mods. In addition entrants are encouraged to submit their own footage for this year's trailer and encourages submissions of workshops. Details can found in this forum post, on the SSRG forums or below the jump.
The contest week is set for Monday through Sunday, 26th of November to the 2nd of December. To learn more about the rules and trophy guidelines you can check out the contest's new website by visiting sonichacking.org.

Information regarding how to submit is all on the site, please remember that the deadline for Hacking Contest entries is the end of Sunday 28th October for Contest entries with a one week update period until the end of Sunday 4th November whilst Expo entries have until the end of Sunday 11th November to get their entries in. If you come across any issues with the website, post in the thread about it.
As it has been the case for a few years, redhotsonic will be responsible for this year's trailer promoting the entries for the Contest, Expo and of course the Contest Week. However, unlike previous years, as he is a busy man nowadays, RHS won't be recording your footage for the trailer – it is up to you to do that. This means that you show what you want to show, and we'll put it in the trailer.
All we ask is that you keep it to 15 seconds per submission. For longer videos, you can show them as part of your contest or expo submission page. Please note that there is no guarantee that all of your video will be in the trailer. Longer videos can be added to your entry page.
RHS has requested that all clips be submitted in MP4 format, in 1080p at 60fps if possible and in the game's respective aspect ratio. All videos must be attached and emailed to redhotsonic[@]redhotsonic[.]com with SHC in the subject title. Please also link your SHC page so we know it's an entry. You have until the end of Sunday 11th November to get your clips in, get them in as soon as you can!
Remember, if you have multiple submissions this year, you have multiple clips you can make. If you've only got one, make those 15 seconds count! If you've got issues capturing video, feel free to ask someone you know to help out.
Taking part in the trailer is not compulsory but it allows for additional exposure before the contest week begins.
Finally, in the past we have had workshops on demonstrating various things that entail hacking Sonic games. This year is no exception – I have already had a request from someone for a potential workshop and the door is open for more. If you are interested in running a workshop please email shc[@]sonicresearch[.]org with details as to what you'd like to do.
Keep an eye on this thread for more announcements to come.