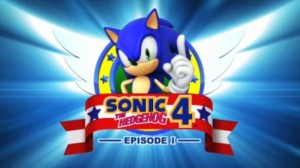 At least as we know it.
The website for Official Nintendo Monthly put up a brand new preview for Sonic 4: Episode 1, which has been delayed to later this year for some fine tuning according to Sega.
While the preview contains very little in terms of new media (more pictures of Splash Hill Zone), the author's comments about the Special Stages posted below might attract some attention from sore fans.