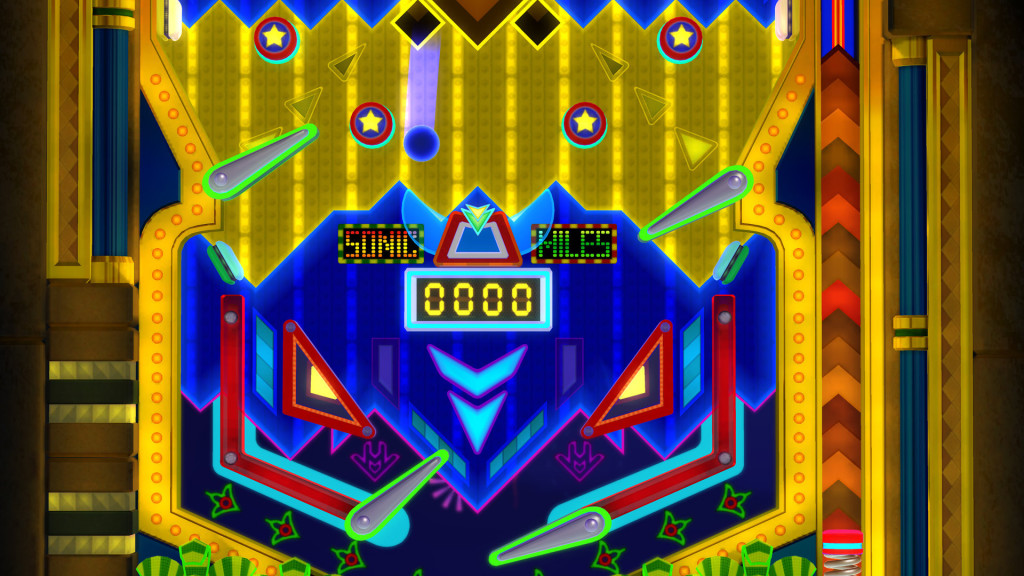 Now that the fires caused by Sonic Boom's unveiling have begun to simmer, SEGA's financial report reveals Sonic Lost World did okay. The combination of both the Wii U and 3DS versions shipped a total of 640,000 units by Dec. 31, 2013, marking it as the company's second most successful boxed title behind Football Manager 14.
The company noted however that, in the nine-month span of packaged software shipments, the consumer business side still did not return expected total sales numbers due to "a harsh market environment," yielding only 6.31 million total games moved. Favorable performance was indicated for Phantasy Star Online 2 and mobile games such as PUYOPUYO Quest and CHAIN CHRONICLE.
The bulk of SEGA's gain came not only from its Pachinko machines, but from selling investment securities and non-current assets.  This garnered them a whopping 44.3 billion yen, or about $434 million. As a reminder, this is after factoring their 14 billion yen expense to purchase Index back in November.
While this may not seem like the most exciting news, it is at least good to see SEGA floating on some decent cash. Given the Wii U's humdrum state the last year, Lost World's low return isn't surprising. Perhaps Boom will prove more successful? Let's just hope it includes a cameo from our new favorite purple mascot, Zazz.