We've come a long way, haven't we?
Once upon a time, the very idea of a Sonic the Hedgehog movie seemed frightening. After all, the track record of videogame adaptations had not been particularly stellar, what reason was there to assume that anyone would get Sonic right? Yet here we are, on the cusp of a Sonic cinematic universe. Before Sonic the Hedgehog 2 hit theaters, Paramount announced a third movie plus a series starring Idris Elba as Knuckles the Echidna. Clearly their confidence wasn't misplaced. As of this article, Sonic 2 has gone on to become the highest grossing film based on a videogame in the United States, and has made over $320 million worldwide. Quite a feat!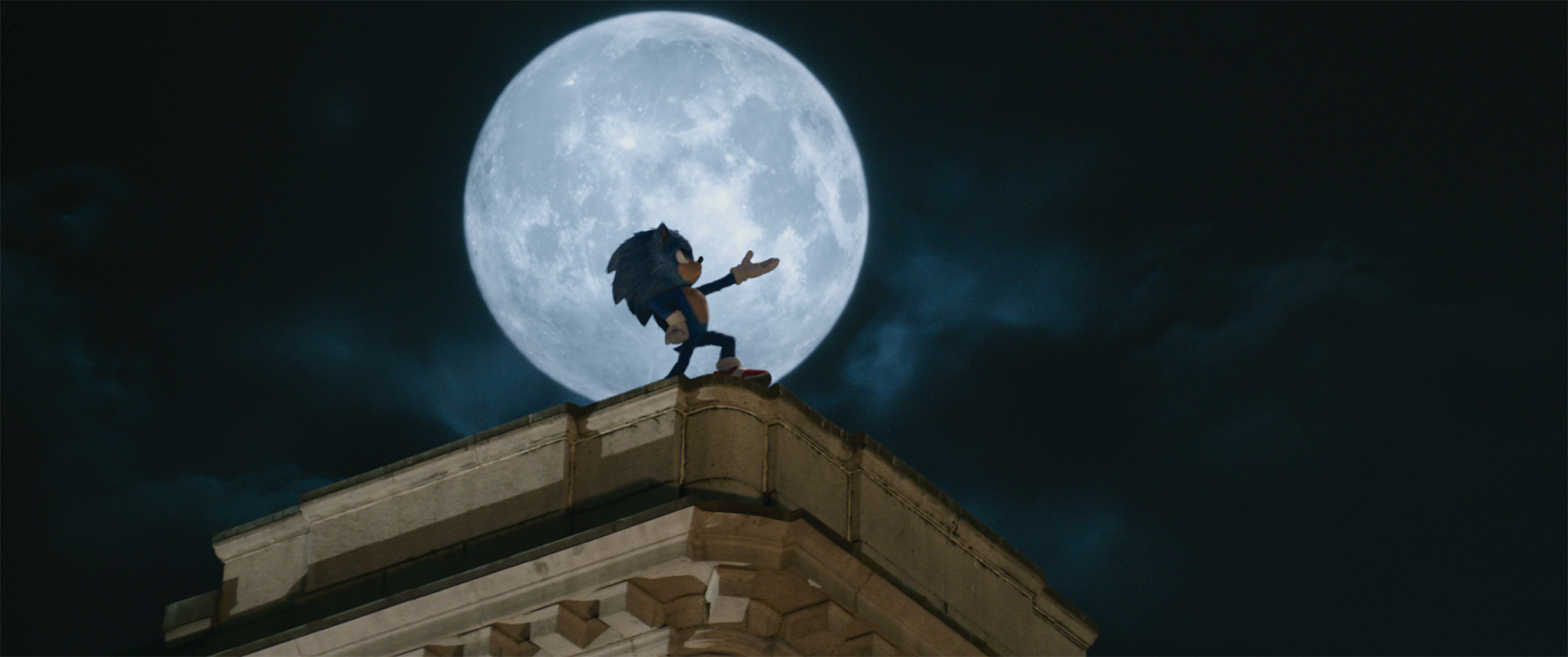 If you've lived in the UK, it has been a month since the movie premiered. So it's long overdue that we give you another round of the Retro Roundtable: four mini-reviews about the latest film to star the blue blur.