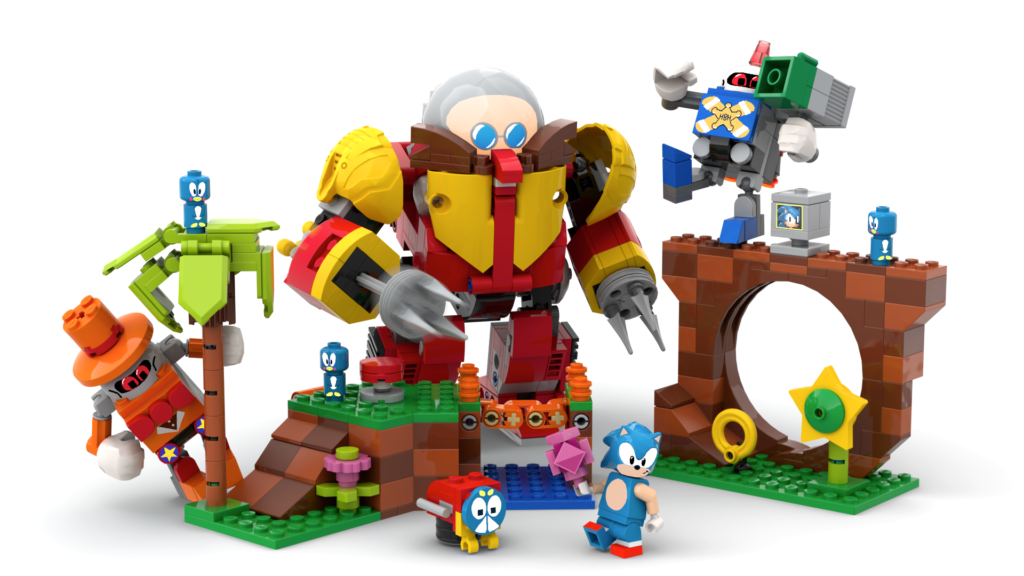 About a year ago, we posted a
LEGO themed Sonic Mania project
from community member toaster. The goal for any project posted to
LEGO's Ideas site
is to reach 10,000 signatures, at which times, the project will be reviewed and determined if the licenses can be obtained and if the project will move forward in any official capacity. Fast forward to today, where the project is creeping ever so close to that goal,
having been sign almost 9,000 in just a hair under a year!
We spoke with toaster at length about the project, including its inception, inspiration, and the reception so far. Hit the jump to hear what she had to say!