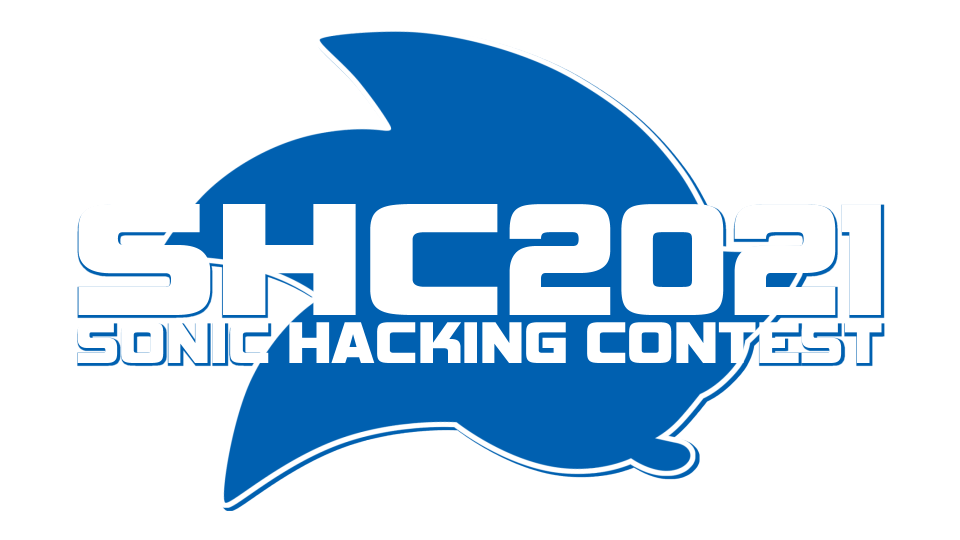 A few months ago, we let everyone know the when's and the where's regarding 2021's Sonic Hacking Contest. For those hard at work coming up with something they hope will dazzle and wondering when they can submit their entries, wait no longer! Submissions for SHC2021 officially opened the 10th of August, and will continue to be open until next month.
Due to some unforeseen delays getting the site ready for submissions, the original contest deadline announced back in March has been extended. The new dates are down below:
CONTEST DEADLINE – End of Sunday 12th September
UPDATES DEADLINE – End of Sunday 19th September
EXPO DEADLINE – End of Sunday 26th September
CONTEST WEEK – Monday 11th to Sunday 17th October
So if you were worried about getting things done in time, that extra week will hopefully be enough, if you're wanting to be part of the contest. Either way, the show is still set to go on come October. For all the details, be sure to read the newsletter so you don't miss out on how to get your work in the show.
To keep up to date, be sure to follow the SHC on Twitter, and don't forget that you can still chat about it on the Retro forums.
[Source: Sonic Hacking Contest Official Site]