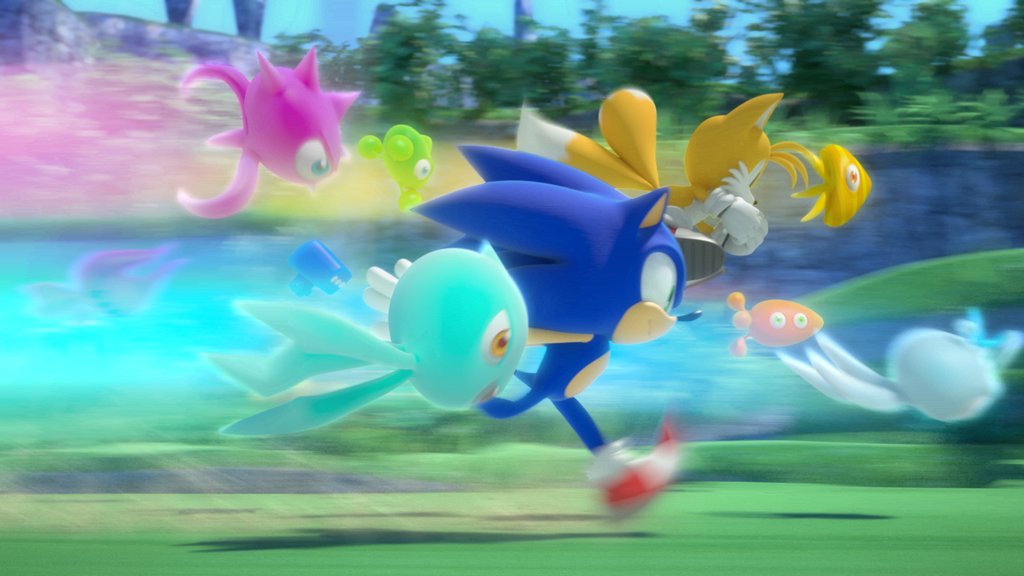 Players agree: the colors felt so right.
Despite some rather mixed reviews across the Internet, that was not enough to deter sales of Sonic Colors. The title took off and never looked back, selling 1.87 million titles combined for the Wii and the Nintendo DS.
On the financial side, Sega Sammy posted sales of ¥310.1 billion ($3.77 billion), up nearly nine percent year-over-year, for its first three quarters. The company's profits, however, were through the roof, as net income more than doubled to ¥36.82 billion ($448 million) thanks in part to strong sales of pachinko machines.
However, results were mixed in the consumer business division, which includes the home console video game division, as sales were down more than 19 percent to ¥66.9 billion ($814 million). Operating profits for the division still ignored the slip, doubling to reach ¥2.8 billion ($34 million)
Other top sellers for the company included Platinum Games' shooter Vanquish, selling 820,000 copies between both the Xbox 360 and PlayStation 3, and Football Manager 2011, at 690,000 copies sold on the PC and PSP in Europe and the U.S. alone.