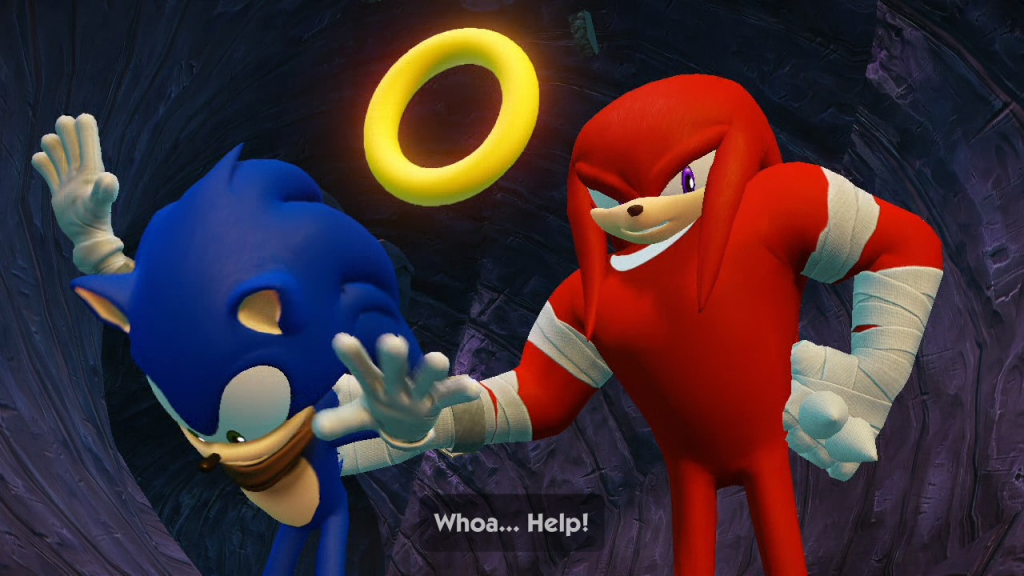 Sonic Boom has certainly been a source of contention from many fans of the franchise, both old and new. Presented as a new branch of the Sonic series primarily led by the people at SEGA of America, it's hard to argue the experiment has won any favors from longtime fans. While the TV show has been performing well, the 3DS game didn't turn into anything more than a mediocre platformer. All that's left to talk about is the Wii U game.
Unfortunately, Sonic Boom: Rise of Lyric is the weakest element in the Boom bandwagon. The title shows off way too many glaring issues that seem as if the developers were rushing to get the game out the door in time for the TV show's premiere, and boy, we got stuck with another unfortunate misstep for the blue blur. Plagued with infinite jump glitches, weird collision bugs, opportunities to soft lock the game and some of the worst special effects seen in the CryEngine…wait, the CryEngine 3? The same one powering performance hungry games such as the Crysis series? Indeed, the same one, only now the game is running poorly optimized for the Wii U and has some of the most awkward special effects in a modern 3D game.
I don't doubt that the engine could work well for Sonic providing an open world environment, but that kind of experience is not delivered well here. Now, some of you arm chair experts are probably sitting there saying the game is terrible due to Sonic losing his speed, turning the game into a glorified beat-em up and changing the iconic style of the character, the plot and all the things that make Sonic work. But that couldn't be further from the point on why exactly this game is bad.