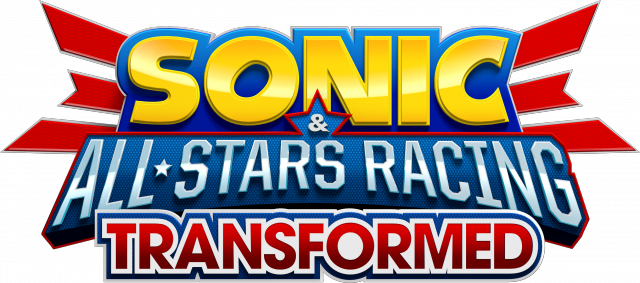 Update: Right after making this article SEGA officially announced the Bonus Edition for in the US and what will be included. It will contain an extra level inspired by OutRun, Metal Sonic will be playable in a new vehicle and you get an Emoticon Sticker Pack. Metal Sonic was also playable in the first All-Stars Racing as part of a DLC pack. Europe will get a Limited Edition which will be announced soon.
Original article: Steve Lycett (aka S0L) has revealed a bit of new info about the upcoming Sonic & All-Stars Racing Transformed on the official SEGA forums. The game will have a total of 29 characters, but you won't be able to play all of these characters with just one version of the game. Some characters will be exclusive to a certain platform, with some of these characters being from SEGA and some not. SEGA did something similar with the first Sonic & SEGA All-Stars Racing, which had Banjo-Kazooie and Avatars as exclusive characters on the Xbox 360 and your Mii in the Wii version, though those were only characters owned by Microsoft and Nintendo respectively. Lycett also said that the amount of characters on some platforms will be in the low 20s and on others it will be in the high 20s.
In other news, Amazon.com has listed a "Bonus Edition". What this edition will include isn't known yet, but the product description on Amazon.co.uk does reveal a few new details. There will be a world tour mode as well as a Grand Prix mode in the game. Online multiplayer will allow up to 8 players in a single game (like in the first All-Stars Racing) and All-Stars moves can now be gained by filling up your All-Star meter.