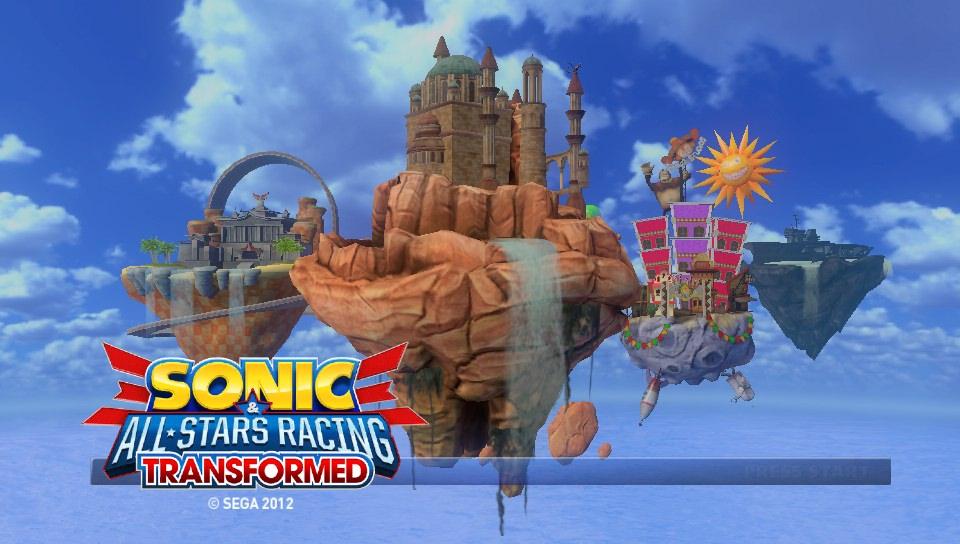 Well after the races are finished and the trophies have been awarded, the 3DS version of Sonic & All-Stars Racing Transformed finally reaches the checkered flag come Feb. 8 in Europe, just over a week after the PC version hits Steam in the U.S. and Europe.
Russian site Sonic-Scene spotted the confirming evidence on Sega-Press, showing that the mythical 3DS version hasn't been shot down quite yet. At the very least, those tired of Mario Kart 7 can have something to look forward to.
Not much more to say about this one, as even images of the game from Sega have been scarce. No word on a U.S. release date.