Sonic X-treme. Just the name can send a shiver up the spine of anyone who anxiously awaited the release of the game, reading the Red Shoe Diaries over and over again, trying to dissect each screenshot and guess what obstacles were in store for each new zone. Meant to be Sonic's first foray into the world of 3D gaming, the title was quietly cancelled during 1996, a Sega Saturn port of Sonic 3D: Flickies' Island filling the hole in scheduling. For years, speculation ran wild as to what happened, and over time many of those involved in the project have spoken about it, including Chris Senn who created an entire compendium chronicling the development history of the game.
But with all we've come to discover in the last 18 years, there are still aspects that have been hidden away, the most glaring being how it would feel to hold a controller in your hands and move Sonic about in his fish-eye world. The only playable build thus far had been the test arena from Christina Coffin's boss engine, a green hill-esque terrain with not much more than random Flickies populating a finite plane with no end goal. That, however, is about to change in a very big way.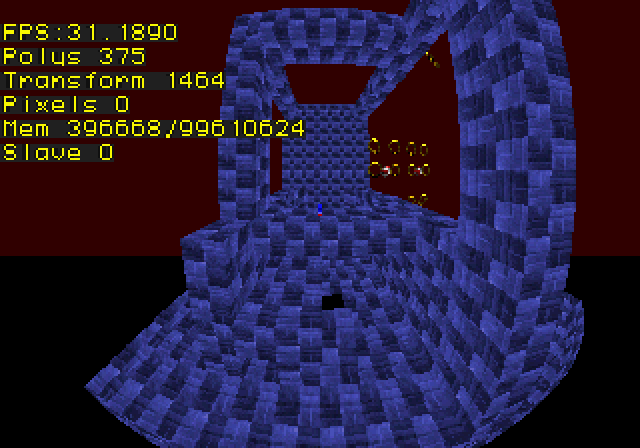 Read more after the jump.