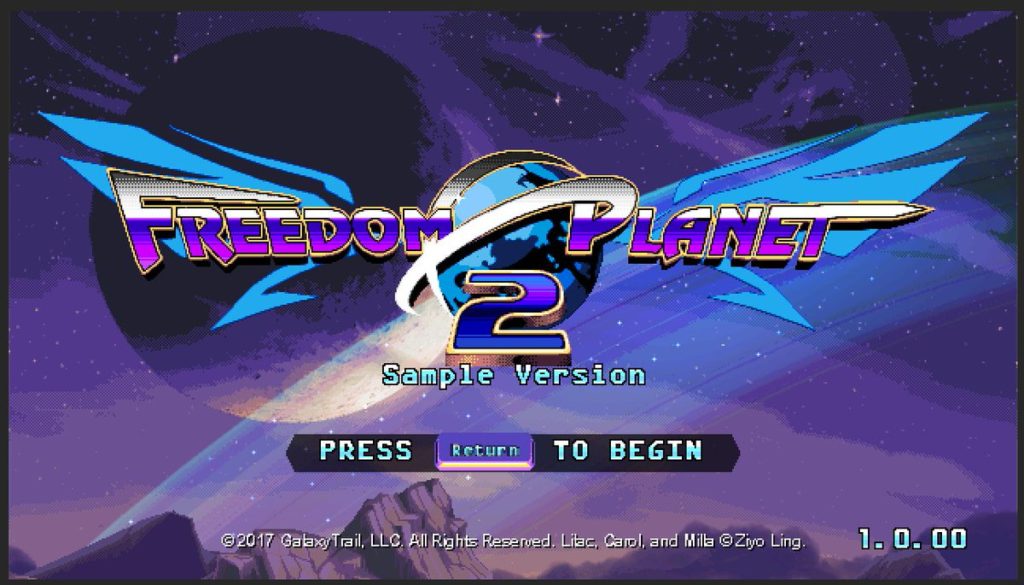 Going on three years now,
Freedom Planet
launched on Steam after a successful Kickstarter campaign in 2012. For the uninitiated,
Freedom Planet
drew heavy inspiration from
Sonic the Hedgehog,
while also adding a huge emphasis on combat and exploration. Fast forward to now, and we're highly anticipating the release of the sequel,
Freedom Planet 2.
Sporting a fresh look, new engine, and so much more, GalaxyTrail is looking to up their game significantly. We sat down with Strife, a very active member of the Retro forums, to discuss the sequel, transitioning tools, and much more.