On June 23rd, 2022, Sonic the Hedgehog's legally recognized birthday was celebrated by releasing a game compilation featuring some of his greatest adventures. Called Sonic Origins, it was a collection that many considered a no-brainer to put together. After all, people had been asking for the 2013 mobile versions of Sonic 1 and 2 on consoles and PCs for years, with the added hope that Sega could finally clear up the legal issues that were preventing Sonic the Hedgehog 3 (and/or Knuckles) to get the same widescreen, Retro Engine treatment. At a point when it was extremely unclear how Sonic Frontiers would turn out (spoilers: Frontiers ended up being pretty good!), Origins seemed the safe bet of having one solid, if not fantastic, release featuring our favorite hedgehog.
Then the game came out. And. Well. It was fine.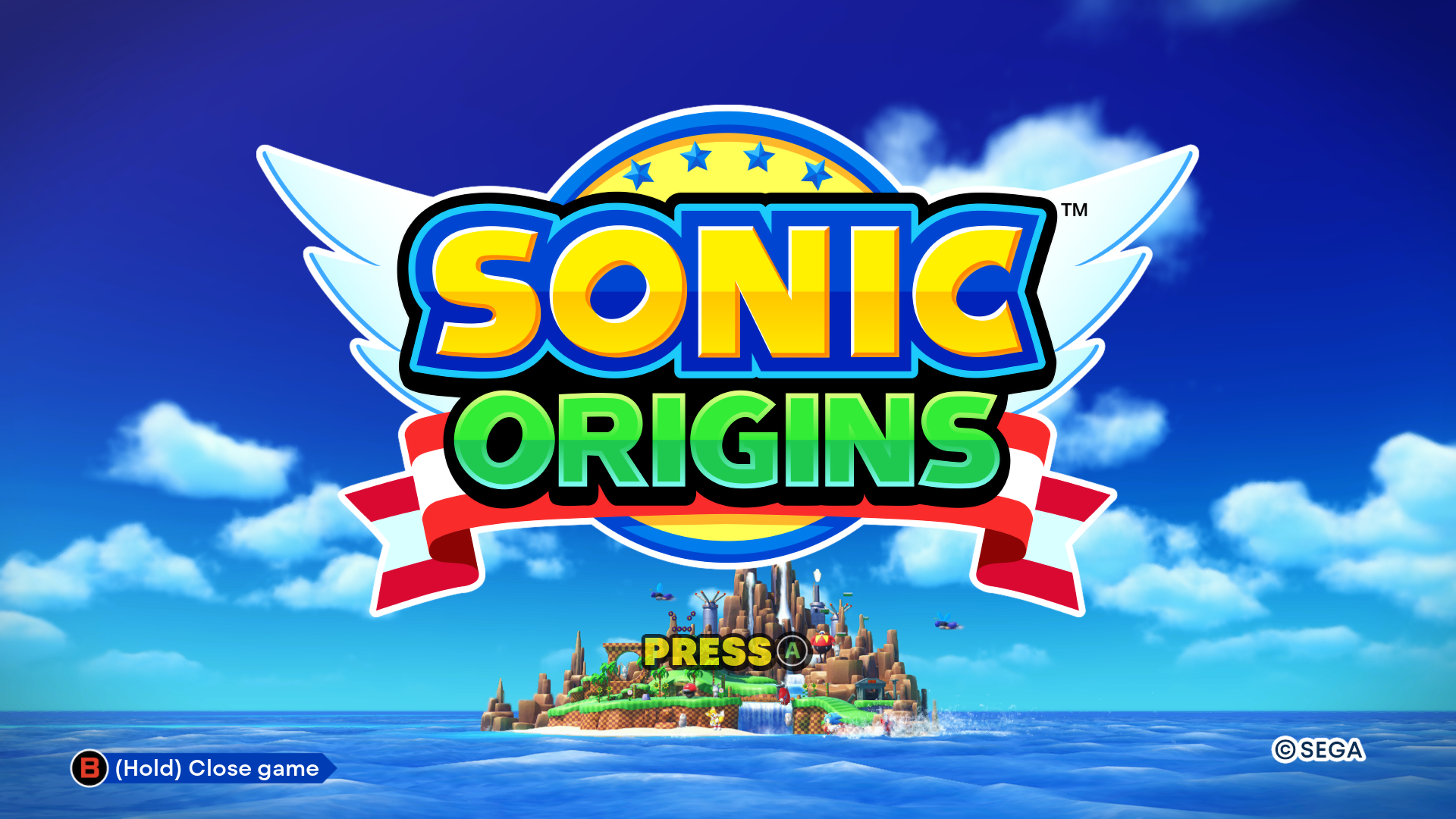 To preface: Sonic Retro was sent a review code for the game. I had intended on writing a review months ago, yet when I sat down, nothing came. After some false starts, I just sat there going "what do I actually want to say about this game?" So I kept on sitting. And thinking. And sitting. Got up to get some coffee. Played the game a bit more. Then gave up.
I know, I know. Exciting story.
It's been over eight months since Origins came out. And with news that a physical version has been given a rating, it's made me think once more about Origins. What worked, what didn't, and why I couldn't bring myself to write a review.
I don't know if what follows is a review or not, but here we go.