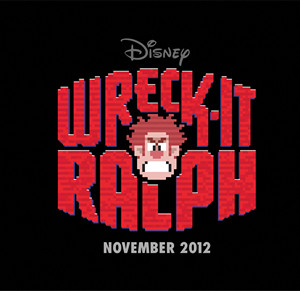 It's no surprise that Sonic will have a cameo in Disney's upcoming movie Wreck-It Ralph. With so many classic videogame characters appearing in it Sonic was bound to be included, especially with Eggman making an appearance as well. Now we've got a confirmation that he's not just going to sit or walk by like a lot of the cameos.
At the Comic-Con panel for Wreck-It Ralph the first 10 minutes of the film were shown, and in those 10 minutes a PSA was shown with Sonic explaining that if a game character dies in a game that's not their own they die for good. Seemingly a reference to the Sonic Sez segments from Adventures of Sonic the Hedgehog. There's no confirmation on who will be voicing Sonic in the movie, we already know that Zangief (from the Street Fighter games) isn't voiced by his normal voice actor in the movie so there's some doubt on if Roger Craig Smith will be playing the role.
You can expect to see Wreck-It Ralph in theaters from November 2nd, 2012 in the US.
[Source: Collider.com]