Monthly Archives
January 2019

We're going LIVE in 30 minutes with every entry to RAGE 2019! We'll see you there!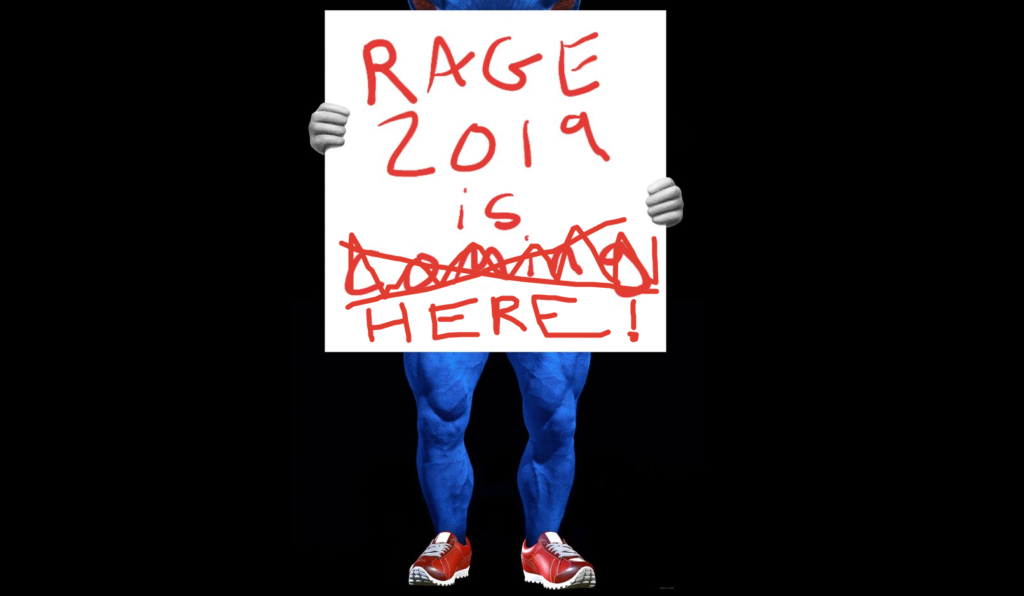 RAGE 2019 is finally here! Hit the jump to see this year's theme, the contest rules, and where you can catch the livestream of every entry to this year's contest!
Continue Reading
January 18th – 24th.
Theme announced on January 18th.
Live stream featuring every entry on January 25th.
See you then…