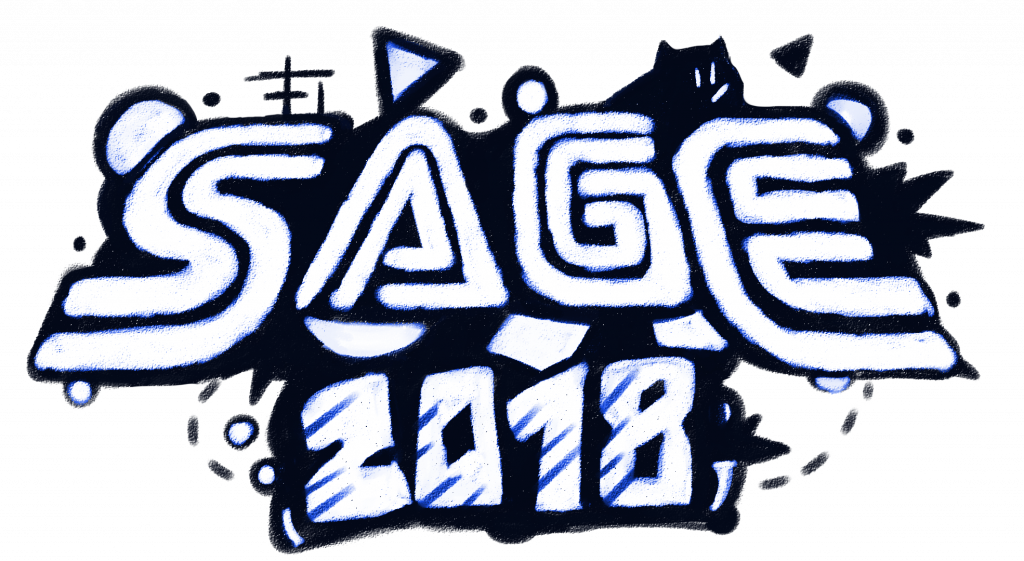 Fresh off the RAGE 2018 livestream is the actually early for once announcement dates for Sonic Amateur Games Expo 2018! This year, we're finally bringing SAGE back where it belongs: the tail end of summer! Keep an eye on SAGExpo Twitter for updates regarding the expo leading up, and if you plan on submitting, or streaming, and need a refresher, hit the jump for the SAGE rules below!
Submission Guidelines
Game entries must be submitted to [email protected].
Each game entry must have a title/logo to display for it's respective game, PNG format, at least 500 x 500.
All game entries must be submitted by July 21st. August 18th at 11:59PM CDT. If your game will not be finished before that time, it will not be featured in the event.
ROM Hacks are allowed, given they significantly change something about the games they are based on.
To make things easier on both the staff and those submitting to the show, we ask that you use Sonic Fan Games HQ's showcase to enter your submission. We've got a whole nifty guide from last year on how to do so!
If you have multiple game projects to submit, please follow the submission guidelines for each project.
Engines are welcome but must follow the same guidelines as stated above.
PLEASE NOTE: We are still not accepting games using OR replicating Sonic Mania assets, including sprites, graphics, music, and sound. No exceptions, your game will not be accepted if you violate
EDIT 02/06/18: Mania assets are allowed at SAGE 2018. However, what isn't allowed is direct copying of its levels. Remixing anything you use from it, color changes, etc. is encouraged to be remixed in some fashion but entry will not be denied so long as the LEVEL looks visually distinctive. 
Streaming Guidelines
To reserve your time for streaming, please send an e-mail to

[email protected]

You MUST have prior streaming experience. If you cannot present a stable stream, you will be taken off-air, and your time slot will be turned into free time.
Each stream entry must have the following:

The name of your stream.
The time at which you would like to broadcast your stream.
What content your stream will involve.
A link to your current stream page.

Stream times are first come, first served and decided by SAGE staff. Should the slot you request conflict with a pre-established stream, we will contact you to work out the best possible alternative time.
Free-time streams and unscheduled streams are at the discretion of the SAGE staff.
We will do our best to work with and around everyone's schedules. Keep in mind we will have plans in the beginning and end of SAGE, but the rest of the slots will go quick. Make sure to get your submission in as soon as possible!