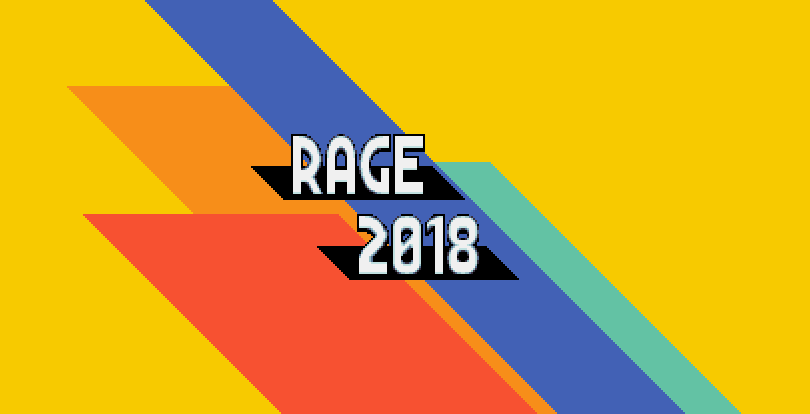 In case you hadn't heard, the Really Amateur Games Expo is back once more! And that leaves us with one all important question…. what is this year's theme? Hit the jump below to find out!
The theme for RAGE 2018 is…
Green Hill Again?!?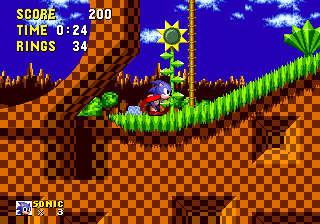 Don't you love Green Hill Zone? Our friends at SEGA and Sonic Team sure seem to, that's why they brought it back in Sonic Adventure 2! …and Sonic Advance, Sonic Battle, Sonic Generations, and more recently, Sonic Mania and Sonic Forces. 
YOUR MISSION: Create a terrifically bad game around Green Hill Zone and its constant return to because nostalgia never wears out its welcome. Don't forget, if your game doesn't stick to the rules, especially the theme, it will be disqualified! And if you haven't already, subscribe to the SAGExpo YouTube channel, where we'll be livestreaming every play-through on Saturday, February 3rd at 7:00pm CST.
Brush up on your game making skills… or don't! We look forward to every entry you send us!