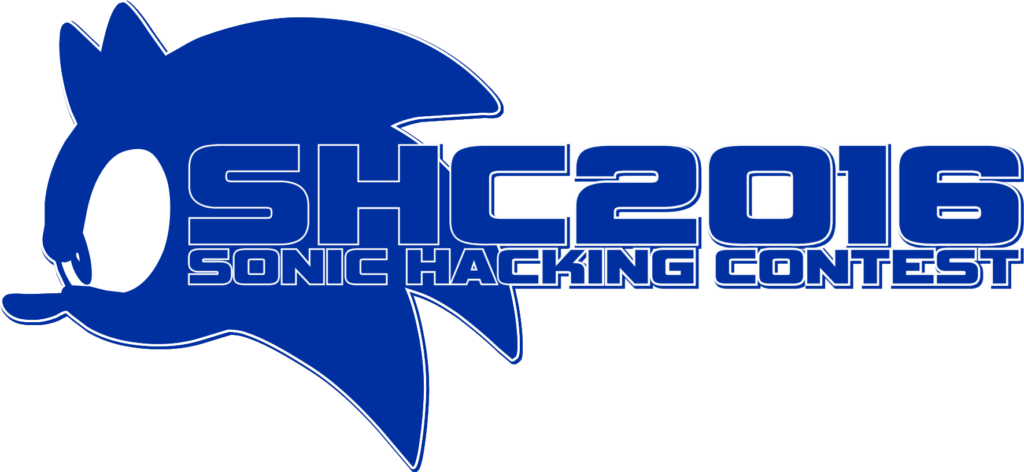 Character mods, fishing derbies and content restoration are all welcome in the return of the Sonic Hacking Contest for the year of 2016! The contest has been accepting entries for quite awhile. This time however the website has gone live which will mark the home for all entries and streaming personalities showcasing the entries and judging the results.
Remember though, entries are accepted until October 9th. Both longtime contenders and newcomers are always accepted so long as you have an account with us at Sonic Retro or Sonic Stuff Research Group.
I'm still waiting for the ultimate hack for Sonic Lost World  to appear, and now that time has come for you to show everyone! Head on over to the new website and good luck to all participants!