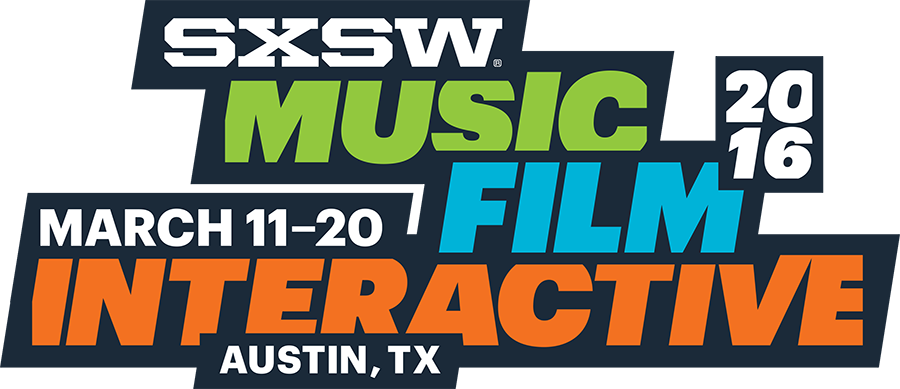 As you might have noticed, on one of the boards at Tomy's booth at Toy Fair 2016 a "History of Sonic" panel that'll be held at SXSW was mentioned. And it turns out that the SXSW event schedule website includes details about who'll be there and what it's about. The panel will be held on March 19th at Austin Convention Center, and it'll have some very interesting presenters.
According to the website, the presenters are:
Aaron Webber – Sonic Social Media Manager
Austin Keys – Sega Prod Dev Dir
Mike Pollock – Voice of Dr Eggman
Roger Craig Smith – Voice of Sonic the Hedgehog
Takashi Iizuka – Head of Sonic Team
Yuji Naka – Sonic Original Creator
Like the name of the panel suggests, it'll focus mainly on the history of Sonic through the evolution of gaming, the rise of online (oh geez) and mobile, and multiple TV series. They will "celebrate the past and look to the future", and with those presenters it definitely seems like it'll be worth attending.