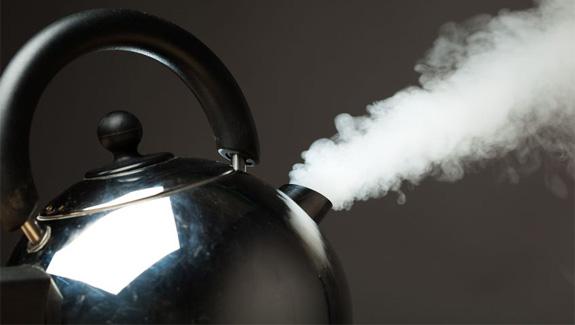 So while Sonic Lost World coming to PC next month is neat, the news did not stop there. SEGA announced what could be considered bigger news in a single paragraph hidden within the press release: that it's not the only game they're porting to PC.
"We're delighted to be able to bring Sonic Lost World to PC." Said John Clark, VP of Commercial Publishing for SEGA Europe; "This is the latest in a string of high quality PC ports of past SEGA titles that we will be building on in the coming months and years."
People have been requesting SEGA to port various games to PC including Vanquish, Resonance of Fate and Skies of Arcadia for quite some time now. It sounds like they may have been listening to those requests. Of course they could also be porting Sonic games like Sonic Colours or the underappreciated Sonic Unleashed.
They should really prioritize porting Jet Set Radio Future though.
[Source: Gamasutra]