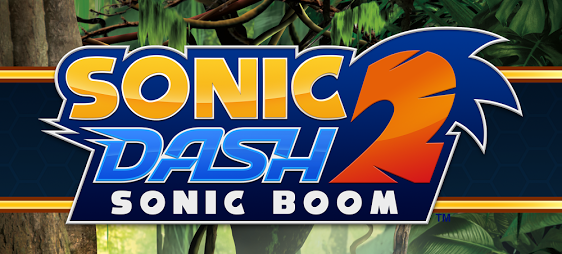 We only just got an official worldwide release to Sonic Runners, and SEGA and Hardlight Studios aren't wasting any time on the next free-to-play entry.
Sonic Dash 2: Sonic Boom was spotted yesterday on the Google Play Store. As the name suggests, Sonic Dash 2 uses the Sonic Boom variants of all the characters and Sticks. The game also offers new tilt mechanics for the energy rope segments, and includes a three-character team gameplay mode that requires you to switch between characters to adapt to the track based on the situation presented.
Currently, it looks like not many (if any) devices are able to download the game, but if for some reason you're one of the 100 million downloaders of Sonic Dash, and if you're itching for even more endless runners/Sonic Runners has disappointed you, SEGA has you covered.
Of course, it should go without saying that an iOS version will be released, but hasn't been spotted on the App Store at the moment.
[You must pay $2,99 or view this ad to view the rest of the post]
[Source: GameMob]