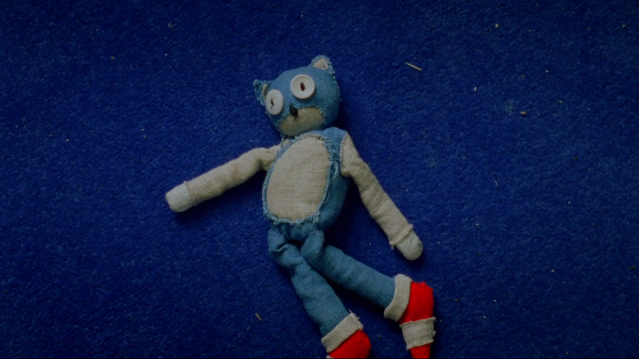 Yup, the site went down for a week. The effects of which were catastrophic. For instance, the last three months of Monday Links were suddenly removed from the internet and nobody even seems to be able to remember them. A very strange occurrence that's in no way an unfunny excuse for my laziness.
Anyway, while I was busy watching a 274+ episode anime, the other Sonic Retro staff launched a new front page. I also watched an anime about cute girls making anime. So in short, we all made some progress.
I need to stop doing these with only three hours of sleep.
Retro Stuff
Sonic Stuff
Other Stuff
Capcom shocks the world by showing that they haven't forgotten about Mega Man, and is putting out a collection with the first six games [It's called the Mega Man Legacy Collection]
Oh, and there's going to be a new Mega Man animated series in 2017. Maybe Capcom's planning a revival? [I sure hope so at least]
Bethesda did the unthinkable: they announced a sequel to a franchise that sells well [Fallout 4]
Video of the Week