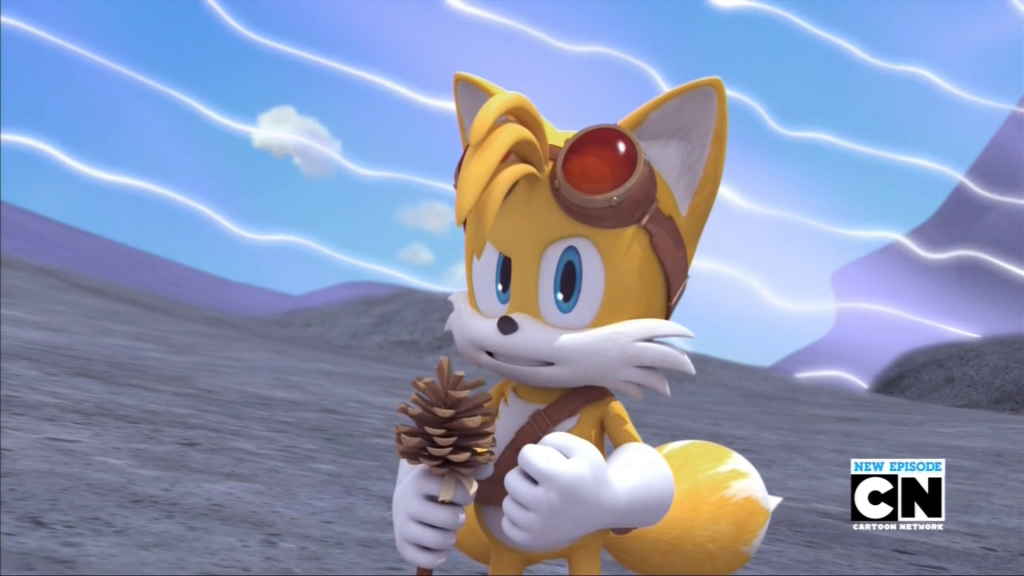 Turns out that the
Sonic Boom
games being terrible didn't completely ruin the series.
Turner Broadcasting sent out a press release today
that says the
Sonic Boom
TV show will be a returning series in Cartoon Network's 2015-2016 series. Seeing how only a quarter of the show's first season has aired though, this likely means that they'll just keep on airing the rest of the episodes rather than a new season being produced.
Other notable non-Sonic related stuff coming up is a
Powerpuff Girls
reboot (seemingly in the same style as last year's CGI special) and a direct-to-TV
Regular Show
movie.