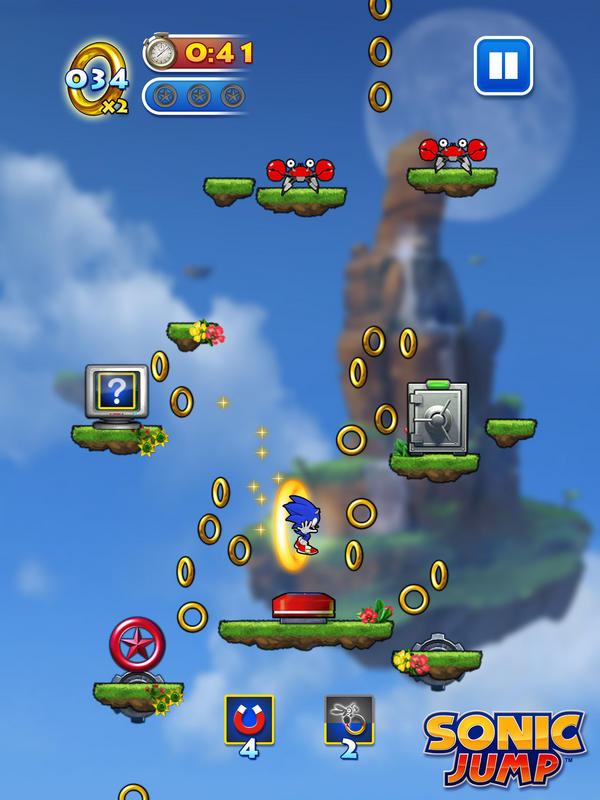 A week after Sonic Jump got released for Android devices, the iOS version of the game has suddenly become free. If this is just a one-day deal or a permanent price drop is unknown, but seeing how this sort of deal happens often with iOS games it's most likely the former. So if you have an iPhone or iPad and like free stuff, you might want to go get it.
You can grab Sonic Jump here. Note that all the things in the in-game store do still cost money. The game still costs two bucks for Android users, so if you're one and are willing to pay money for it you can go buy it here.
[Via Wario64 on Twitter]
Update: Turns out this is part of the 12 Days of Christmas promotion on the App Store, meaning that it's only free until tomorrow, January 1st.