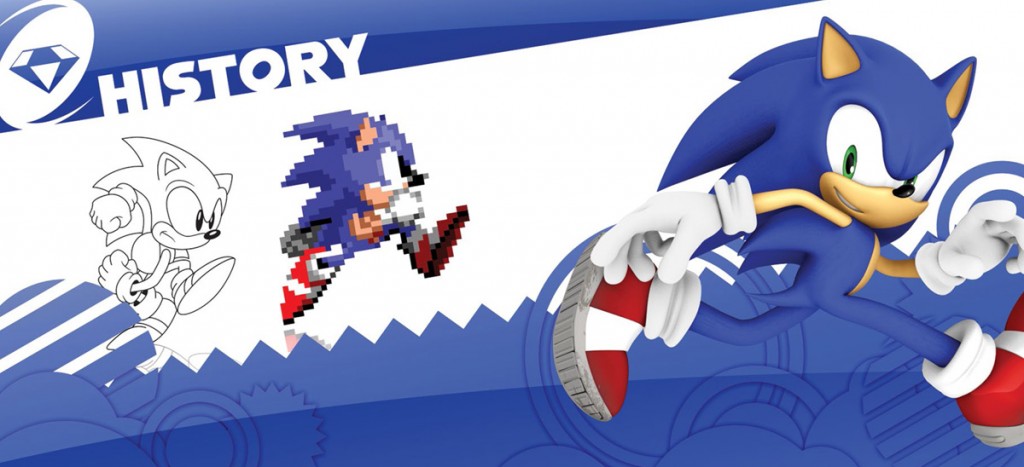 Not long ago, a French-language book chronicling the Sonic series' lifespan was confirmed to have been adopted by publishing group Udon Entertainment for release in English. Some have noted that the original release date of Oct. 15 on Amazon was changed to early Jan. 2013. Udon has since posted a clarification for the delay on their blog, with an additional ray of hope for fans.
Unhappy with the quality of the translation the company gave the book, Udon has decided to retranslate the whole publication to offer an easier to read translation. "The reason for the delay from the original shipping date comes entirely down to quality: we wanted to make this book the very best it could be," a representative of the Udon team said. "When we put up our initial preview pages along with the book's announcement this summer, some fans noticed that the writing was a little bit stiff."
The company assures fans to look forward to seeing the books ship out sometime in early to mid December, just in time for the Holidays. Those in the U.K. will also be able to grab copies of the English translation as well as Udon will be the only International vendor (which should quell concerns of the book originally being canceled over there.)
Ash Paulsen, an associate editor at Udon, is the gentleman behind the translation project, and from my own experience with the Mega Man artbooks Udon has put out, the quality is top notch, taking great care in details and the cleanliness of the product. Just take a look at the 12-page preview on their page. If you consider yourself a Sonic buff or know one and are looking for a good present, this is definitely worth taking a look.