Though it was announced beforehand, the Sonic the Hedgehog franchise was recognized today at the coveted Golden Joystick Awards held in London, England. Though not winning for any specific game, the franchise was given Outstanding Contribution Award, in honor of the 20 years of influence the gaming mascot has had in the industry.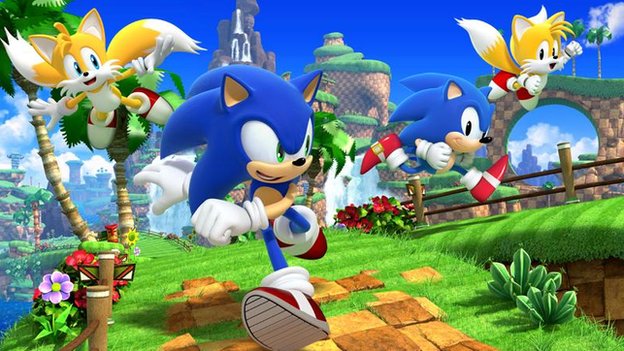 For those keeping track, this is actually the third Golden Joystick the Sonic series has received in recent years, the first two being awarded in 2004. The first for Handheld Game Of The Year (Sonic Advance 3), the second for "The Sun Ultimate Gaming Hero." Wow, Advance 3 even beat out Superstar Saga!…but digress. Who knows if Sonic Generations will play a part in next year's ceremonies, but since we have less than two weeks before that game comes rolling out, it only makes sense for Sega to throw up some new shots on the official site for the game.
Though nothing entirely new, we do get to see some more screens from the brilliant Sky Sanctuary from the home console version, as well as another look from the 3DS' version of Emerald Coast. But on the character side of things…sure, we get another render of Silver the Hedgehog. Nothing too out of the ordinary. But now for the first time, we get to see the Time Eater in its full glory outside of a half-second tease at the end of a trailer. Avert your eyes if you wish to avoid our latest antagonist!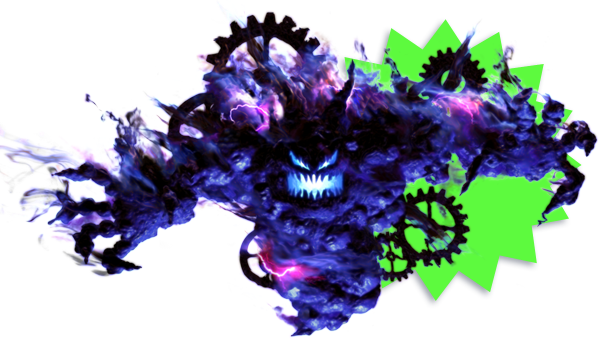 The site also gives a look into the story, showing Sonic at his birthday party thrown by Miles "Tails" Prower and the rest of his friends. Accompanied with some stills from the opening cutscene, it looks that the party (along with a spread of chili dogs) is interrupted by the thing that eats time. Will time finally catch up to Sonic the Hedgehog?!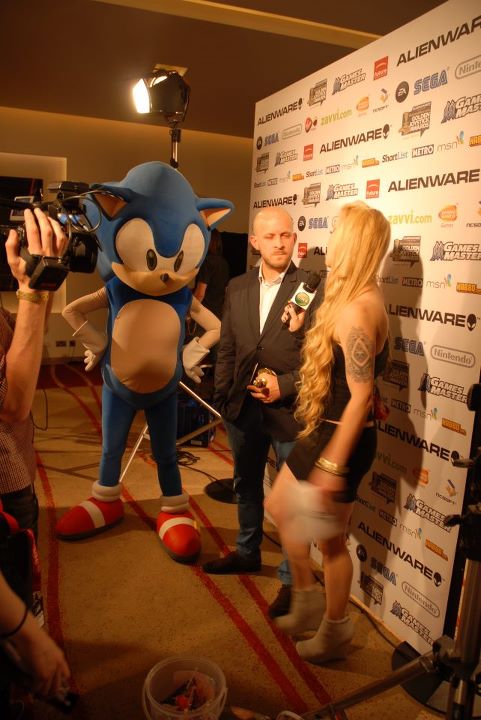 Take a look below at the gallery to check out the latest shots from both sides of the Generations train, and stay tuned as the build-up will surely be something to behold. Especially since there is at least one more trailer coming up…shown at the Golden Joystick Awards but not yet online, seems the trailer shows off Super Sonic in all his glory. So keep an eye out for that, boys and girls! November can't come soon enough.
[Source: CBBC Newsround & Sega of Japan's official Sonic Generation Site]