A little real talk first before business goes on. We earlier reported that Sega staff member Patrick Riley was interviewed by forum member Shade Vortex. It looks like he might have been a little starstruck as he was actually not speaking to Patrick Riley at all, but Sonic Digital Brand Manager Ken Balough. Patrick Riley had no involvement with the previous interview and we wish to offer our apologies to the two gentlemen and to you, our readers who put up with us, for the confusion. For future reference: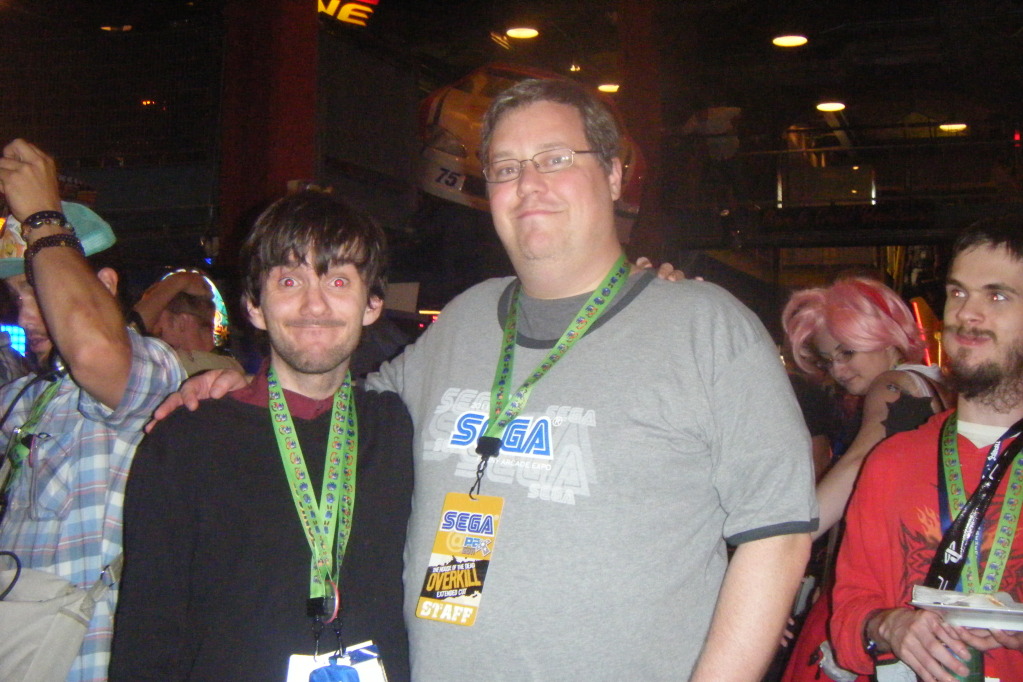 This is Patrick Riley.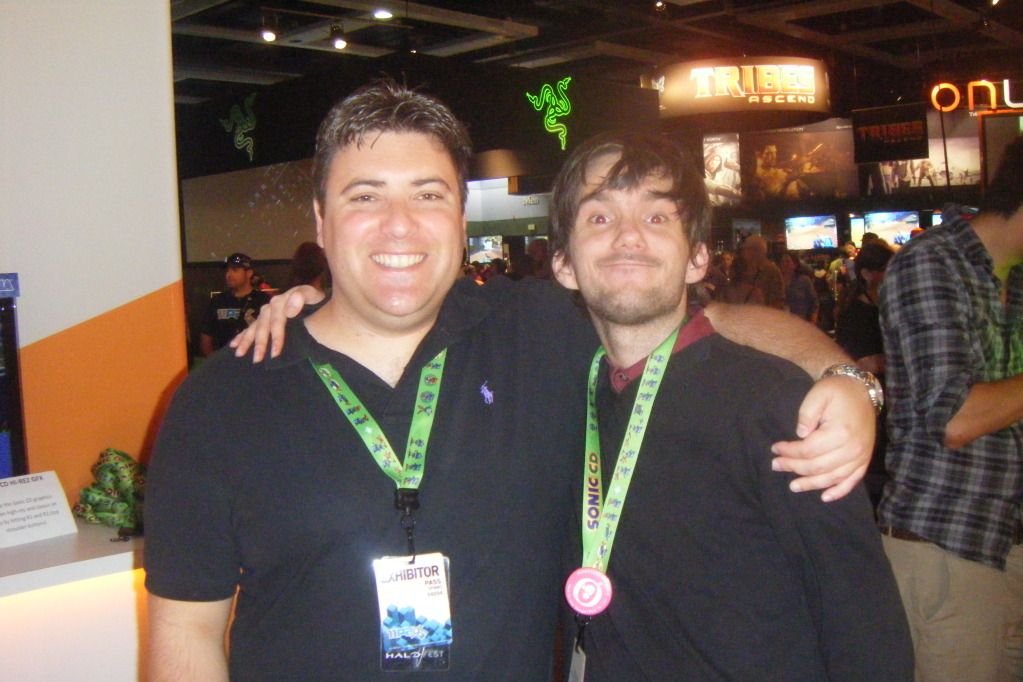 This is Ken Balough, as you truly imagined him. Please beat us over the head if this happens again.
Let's move on to the video interview goodness after the jump. Continue Reading