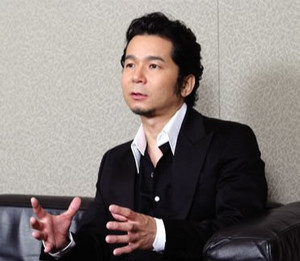 There are many reasons why the classic Sonic titles have resonated with everyone for the last twenty years. The memorable characters, the amazing art design, the wondrous level layouts, the ability to roll to your heart's content…but it wouldn't be the Sonic experience without the music. Heck, even the worst games in the series still have had amazing music. But unfortunately, the games that started it all have never had a proper music release.
That's why we should all be very, very excited about what's in the pipeline. For the first time ever, the original Sonic the Hedgehog and its sequel are getting the full treatment, the 16-bit genius of Masato Nakamura finally getting the respect it deserves. For you see, it's not just a case of a simple game rip being hastily thrown onto a music CD. Though a track listing hasn't been released just yet, there are meant to be numerous bonus tracks. Is the full version of DREAMS COME TRUE's SWEET SWEET SWEET going to be on there? Perhaps. But for the first time ever, the original demo tapes to the game's music is going to be released. Yes, the music at its earliest, rawest form finally available for the masses. This is content people thought was lost to the ages, or at least buried so deep in Sega's vaults that they would never bother to put it together.
A release date for the compilation has yet to be announced, but expect it to come out at some point this year in Japan. No word yet on a western release, so you may be forced to import the disc to celebrate Sonic's 20th anniversary in style.
[Source: The Daily DL via Famitsu]