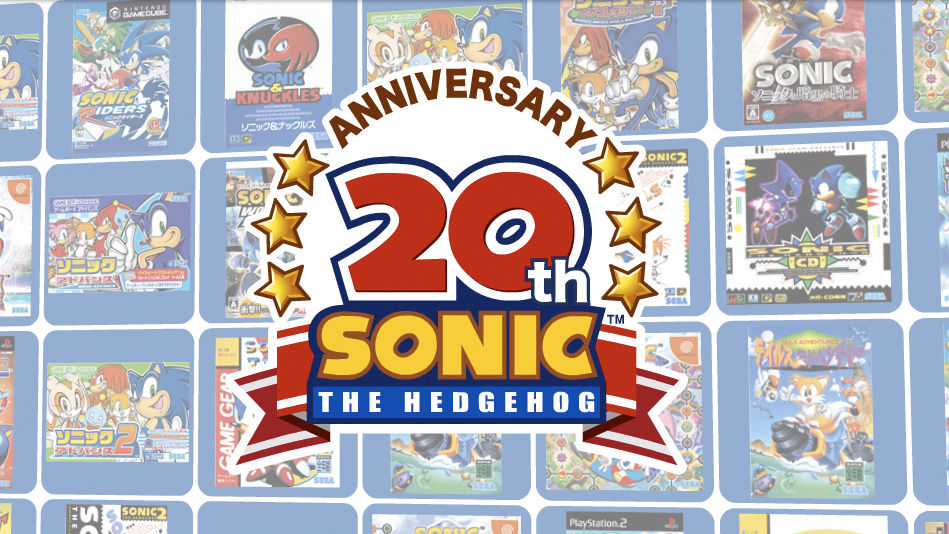 The last time we heard anything from Sega about 20th Anniversary related dealings for Sonic, we got  an allusion to the philosophical poem "The Hedgehog and The Fox".
Now by way of social media networks Facebook and Twitter, we get two separate events that clearly coincide.
Yesterday, it was reported via the Twitter account @supererogatory that Sega registered two domain names in "sonicgenerations.com" and "sonic-generations.com". What's noteworthy about this? Aside from being registered by EuroDNS, which also handled the domain registrations for Sonic The Hedgehog 4 and Sonic Colors, it could be a hint at either the rumored Sonic game with remakes of classic levels "in a modern style" or yet another hodgepodge of games on a disc.
If that wasn't enough, Sega updated their Sonic The Hedgehog fanpage on Facebook with a hint to visit the page on April 7, where they plan to kick off celebrations early.
You heard it here last, but we'll definitely keep you up to date come Thursday.