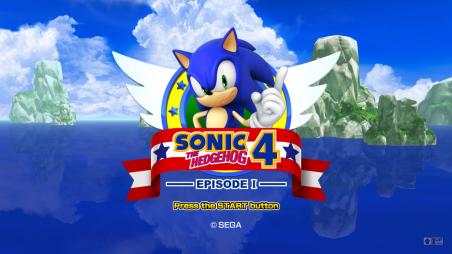 Despite other sites reporting a lockdown on Sonic 4 discussion here, well, this certainly warrants coverage, no?
According to IGN, Sonic 4 is homing in to consoles as early as the early half of next month.
Apple's iDevices will be the first to get the game on Oct. 7, though no price was confirmed at this time.
Next up, the Wii will receive the game on Oct. 11 for 1500 Nintendo fake money, translating to $15/£10 / €13/ AU$20.
PSN receives the game on Oct. 12 for $14.99 / £9.99 / €12.99 / AU$19.95
Xbox Live Arcade will see minecart goodness for 1200 monopoly dollar points on Oct. 13
Pricey? Surprised at how soon the game's hitting? Sound off; don't worry, your comments won't actually be censored.
[Via Sonic Stadium]