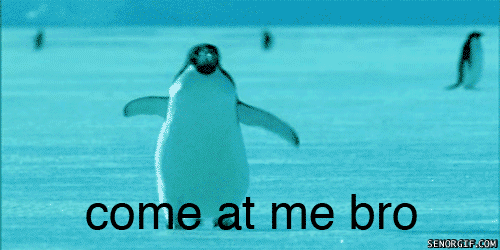 If you live in the Midwest, you were probably shocked to see more effing snow outside when you woke up this morning.  With spring on the horizon, winter is doing whatever it can before its time is up.  Oh, and there's still nothing going on in Sonicland, but we do have a ton of fangame news.
Sonic Retro News
Sonic/SEGA News
Irish indie rocker Big Monster Love likes to let his Sonic the Hedgehog fanaticism bleed into his work. [Warp Zoned]
Our friend at SEGA Europe, AAUK, is stepping down from his position.  Sonic Retro wishes him well in his future endeavors and hopes that he is able to check out all the consoles at his new job. [Sonic City Blognik]
With the devastation in Japan, there have been many release date delays at SEGA. [Examiner]
SEGA branches out into social media gaming with "SEGA Play! Baseball on Facebook." [Inside Social Games]
411mania lists out the franchises/games from SEGA's past that they should resurrect.  My childhood memories are perfectly fine.  Don't do it, SEGA. You'll ruin them. [411mania]
Other Stuff
Not only did these people die in incredibly weird and horrifying ways, but it turns out that their deaths were the only noteworthy thing to happen to them. How would you like to be "that guy who died at a cockfight when a chicken with a knife attached to it stabbed you?" Yeah, I thought so. Dick. [Wikipedia]
If every children's game was turned into a movie. Yes, "The Floor is Lava" is one of them. [Cracked]
If you haven't heard already, Nickelodeon is turning their late night block into something for us 20-somethings.  Our favorite shows are back. [Entertainment Weekly]
Monday Video
This video is not safe for work.  I HATE YOU JOSH.