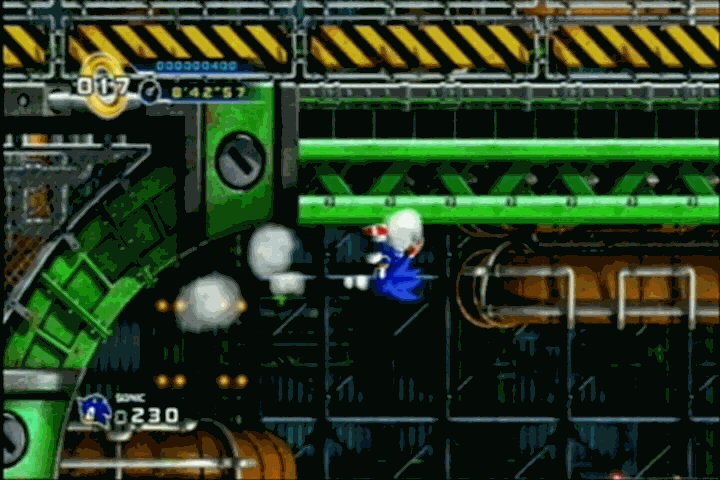 Entry time is now closed and it's time for all you guys out there to vote on the best Sonic 4 pictures.  I received over 120 entries and we have narrowed it down to 79.  If there were multiple entries from a person, we deleted their duplicate or weaker entries to make this process go as quickly as possible.  Everybody who entered has at least one image in this tournament.  We have randomly thrown together 8 6 brackets.  Each bracket poll will be open for two days with a new bracket becoming available for the next 8 days.
The winner of each bracket will advance to a "final" vote for the $15.
Since the poll has images, it's pretty large, so hit the jump to start voting.  You can only vote once.  Remember, you're voting on the funniest picture that best illustrates the most asstastical display of game design and programming.