Back in March, Tweaker told you about a fan project by one of our members, pelikan13, showing a lot of promise.  Today, he's released more for you to drool over.  His Unity-based, 2.5D adventure is simply gorgeous.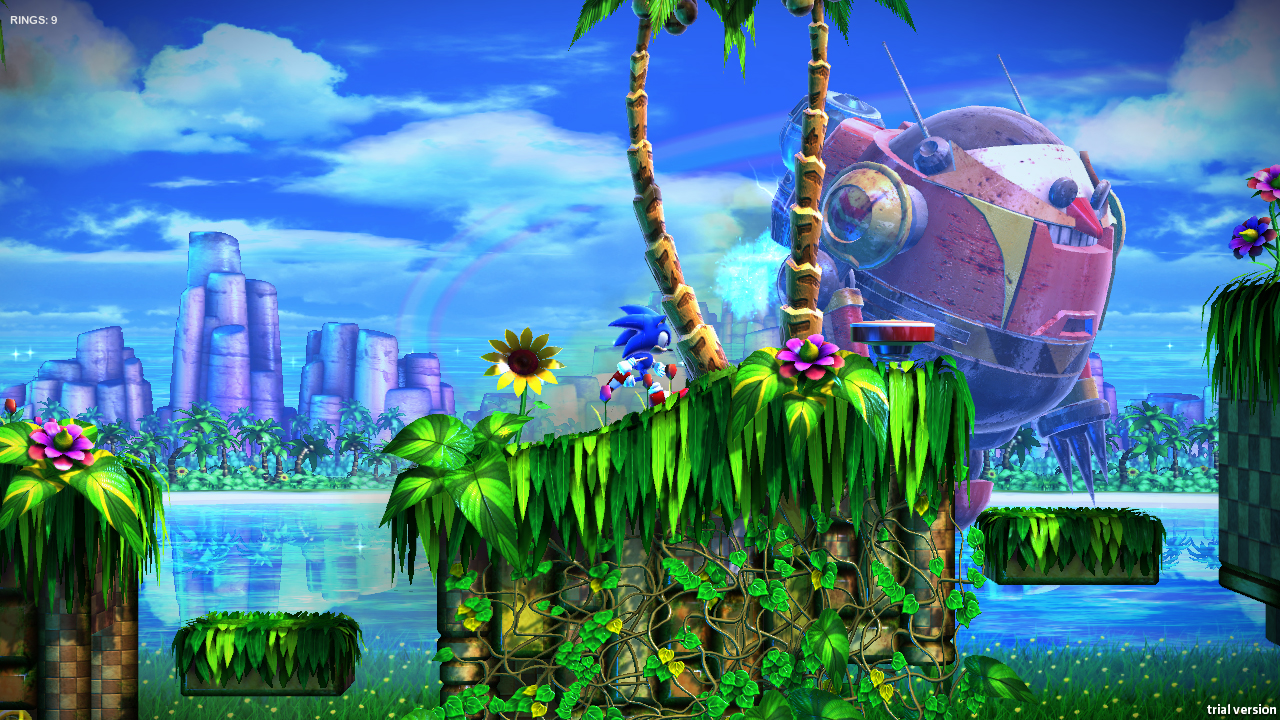 Hit the jump for the second screenshot and more details.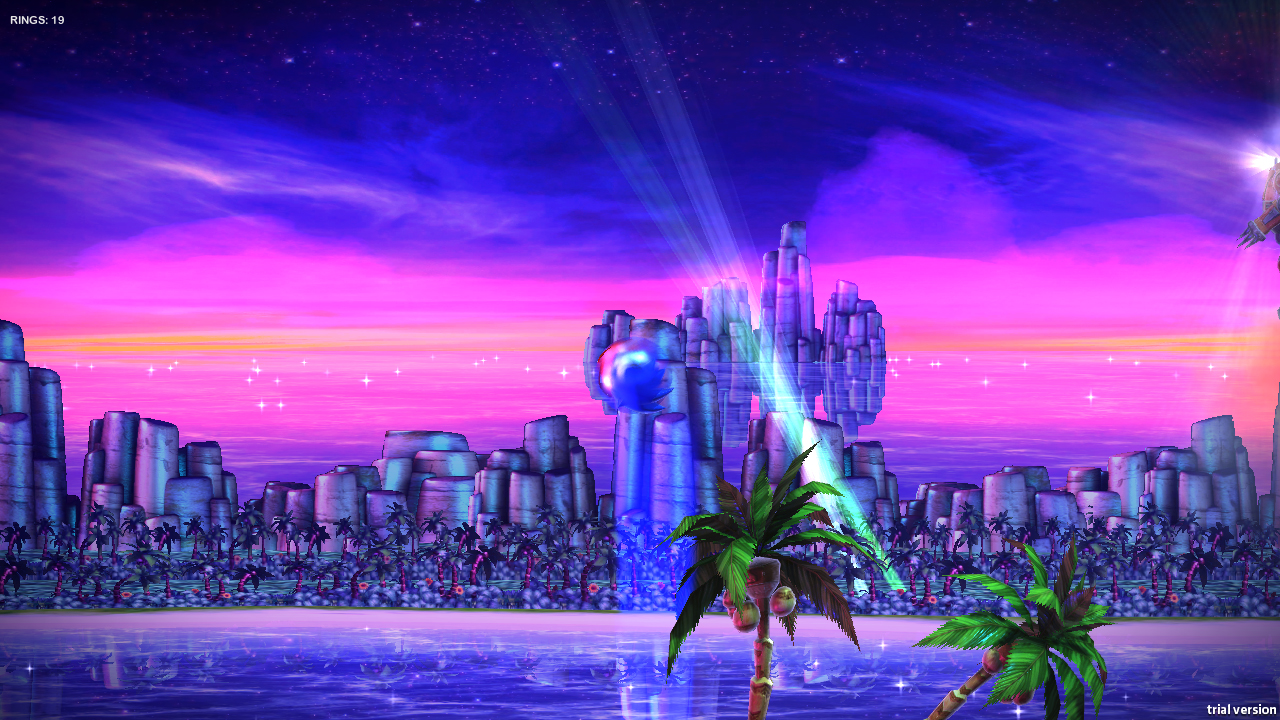 Wow.  Just… wow.
In regards to the gameplay, pelikan13 told the other members in his project's thread that Mercury, the creator of the Sonic Physics Guide, has assisted him in getting the classic gameplay down pat.  This project has a bright future!